Spectacular Windows for All Properties in Seaford
---
High Performance Double Glazed
 Windows
A1 Glass & Glazing offers an extensive selection of uPVC double glazing for your home in Seaford and the surrounding East Sussex areas. Our windows give your property a stylish look whilst also providing great energy efficiency and high performance. 
This is offered to you at low and affordable prices, leaving you with great quality without having to fork out a lot of money. 
The windows we provide come in a wide range of styles, colours and finishes so that you can find the perfect fit for your Seaford home.  
It doesn't matter whether your home is modern, traditional, period or a brand-new build, we can provide uPVC windows that are tailored to your needs and your property.  
We have double glazed uPVC casement window styles that brings a classic look and our tilt and turn windows designs will help you be in charge of your home's ventilation as well as your home security. 
Our bow and bay windows open up your home, allowing in beautiful natural light to illuminate your home as well as making your room look bigger.  
We even offer double glazed sliding sash windows which are perfect for any heritage home.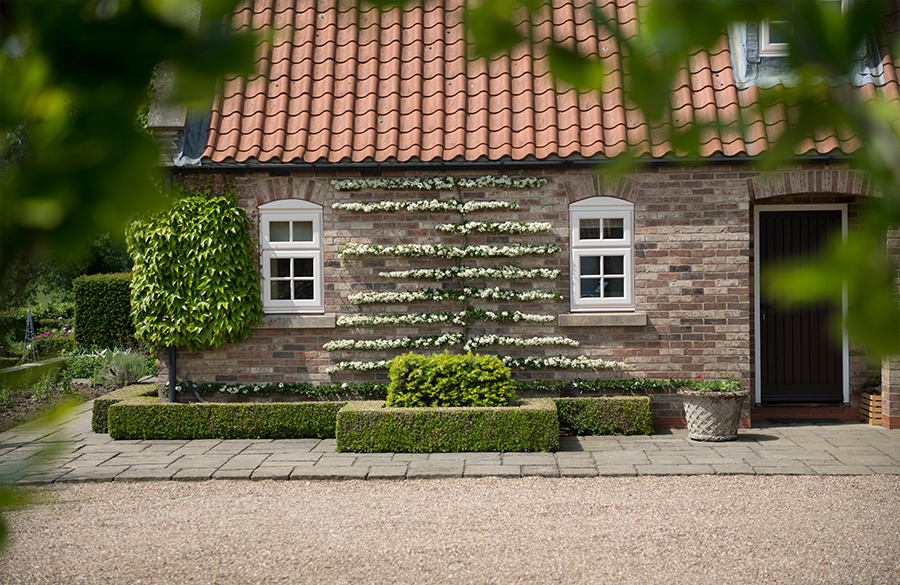 Double Glazed Windows from Trusted Suppliers
All our windows are supplied from industry-leading supplier, Deceuninck. This means that you know you are getting quality guaranteed. 
Our uPVC windows are durable and will last for many years to come – never compromising on performance. Their strength assures you that they are incredibly hard to smash or damage.  
Our double glazed windows are even scratch-resistant, leaving you with peace of mind knowing that your windows can withstand almost anything. 
The design ensures that they are low maintenance – all they need is a quick wipe down with a damp cloth to keep them looking good as new. It may become necessary to remove any dirt that may have built up in their opening mechanisms.  
Other than this, there is no other work that you need to put in to make sure that your windows stay looking as good as they do on installation day. 
If you want to keep your existing uPVC windows but upgrade the glass, we offer glass repairs for windows to greatly enhance the performance and security of your Seaford home.
Security Guaranteed for Your Seaford Home
All our windows in Seaford come with many high-security features to ensure that you stay safe. The toughness of uPVC makes it inaccessible to unwanted intruders. Our uPVC windows have profiles that are especially tough to break or damage.  
Your safety is our top priority and that is why our products don't compromise on security.  
Here at A1, we fit all our products with top of the range locking mechanisms. We also offer hinge protectors as well as internal glazing systems. 
If double glazing doesn't seem like enough security, we can even discuss the possibility of other glazing options, such as triple glazing, to ensure that you have the best home security.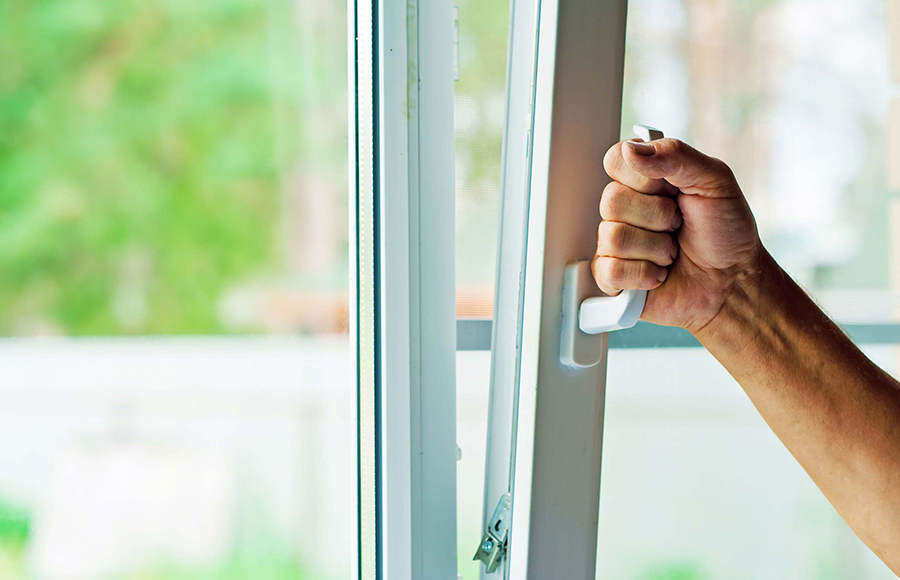 Energy Efficient Windows in Seaford
Our glazed windows are the perfect way to lower your energy bills, save you money and keep your home warm and comfortable during those harsh winter months. It is common knowledge that most homes lose all their heat through their windows and doors.  
Double glazing eliminates this issue and keeps your home warm. The space between the two panes of glass trap heat and warm air and doesn't allow it to escape, therefore, insulating your property.  
Our use of uPVC also creates an air tight seal that stops the flow of cold air from getting in and letting warm air out. 
All our double glazed windows achieve a high Windows Energy Rating so, you have peace of mind in knowing that you will need to lose less heating to warm up your home.  You will be reducing your carbon footprint as well as saving yourself a lot of money.  
Extensive Window Style Selection
We want your home to reflect your personality. That's why here at A1 Glass & Glazing, we offer a wide range of designs, colours, finishes and hardware options for our windows that not only look beautiful but match your style as well. 
There will be something for everyone. Whether you want a more traditional look or a modern look that stands out from the crowd – we will have the options for you. 
Our comprehensive range of finishes can even make your uPVC windows cleverly look like traditional wooden profiles. You can tailor your uPVC windows to match your individual style whatever that may be.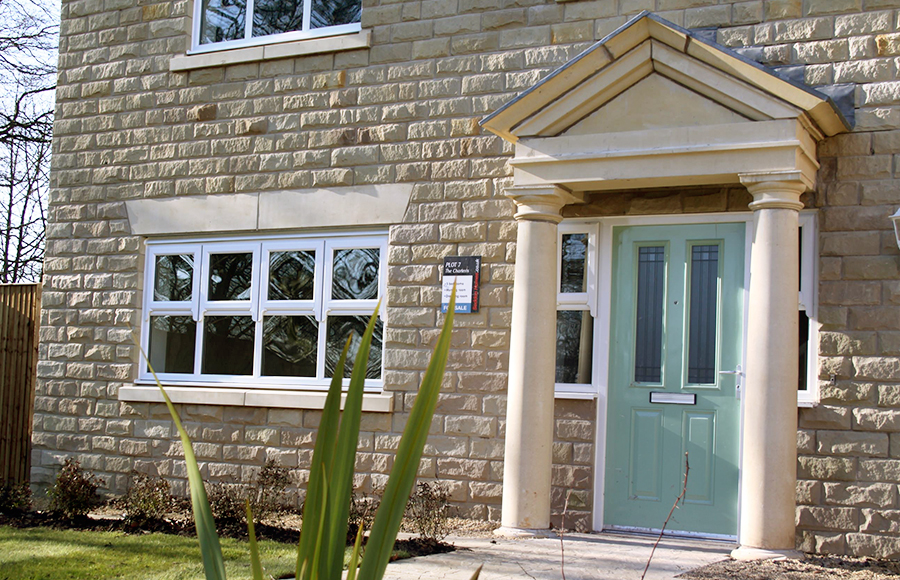 Window Prices Seaford
A1 Glass & Glazing offer competitive prices on double glazed windows that are tailored to your wants and desires in Seaford and the surrounding areas.   
To find out more information on our great uPVC windows prices, visit our online double glazing cost calculator to get an instant, free quote or give us a call at 01273 676750. You could even drop us a message via our online contact form. 
Our expert team are looking forward to hearing from you.