Glass Sandblasting Services – Suitable For Commercial & Residential Customers
What is Glass Sandblasting?
Glass sandblasting is a technique used for created decorative or frosted glass. A clear sheet of glass can be sandblasted to create glass that provides you with enhanced privacy and beautiful, unique designs.
If you are looking for decorative, architectural glass in Brighton and East Sussex, A1 Glass and Glazing can meet your needs.
High-Quality Sandblasted Glass in East Sussex
Our glass sandblasting specialists in East Sussex, Hove and Brighton deliver a fantastic alternative to acid-etching. This will create stylish, dynamic and attractive glass features that are perfect for any type of application.
Ideal for use on business properties where corporate branding is required, our finished glass products are also highly affordable.
Decorative Glass & Sandblasting Specialists in Brighton
The products that our glass sandblasting specialists in Brighton produce have a number of distinctive benefits. Optimum privacy is achievable without blocking out the light. The decorative styles provide a standout feature that instantly attracts attention from visitors to your property.
Our glass can be fully or partially sandblasted to your preferred requirements.
We are one of the only glass sandblasting companies in Brighton and we can work with you to create your glass designs.
Benefits of Glass Sandblasting
Sandblasting is a technique used that blasts the surface of the glass to obscure it. There are many benefits to glass blasting and can be used for many different reasons.
Versatility
Glass sandblasting is extremely versatile. If installing blinds or curtains is not an option for you, this provides the perfect alternative.
Sand blasted glass combines the benefits of offering increased light with enhanced privacy, to provide you with the perfect choice for any type of property.
High Quality
Unlike other types of glass decor, glass sandblasting provides you with exceptional quality, without compromising on the design you choose. Made from the highest standard of material, the glass sandblasting is completed on time and on budget, providing you with the best product on offer.
The glass sandblasting service on offer is an excellent addition to your home, enhancing its aesthetic.
Customisation
Each product can be made to your specific measurements ensuring a seamless fit and high-quality finish. With each glass panel being cut to size to suit your home, you can request a variety of designs that will enhance the current aesthetic.
Similar to glass etching, intricate designs can be sandblasted into the glass, creating a more bespoke product for you to show off in your home.
We can create partial sandblasting, which will consist of borders and patterns, or full sandblasting which will leave you with a frosted effect.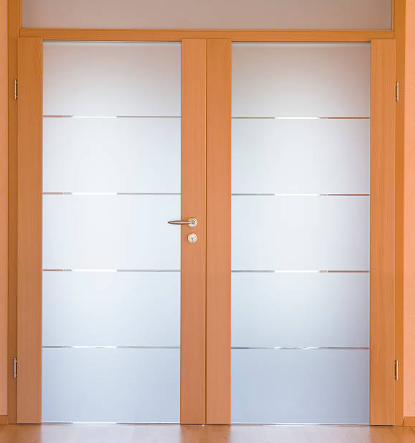 Decorative Sandblasted Glass with Multiple Uses
Glass sandblasting doesn't have to just be used in windows. They are excellent additions to almost any property due to their versatility and intricate designs.
No matter how simple or complex your design may be, our glass sandblasting specialists in Brighton and Hove have the flair and the ability to undertake projects of any type and size.
From office partitions and doors to shop doors and balustrades, our sandblasted glass designs are versatile enough to use almost anywhere. With their high-quality material, we can guarantee they will suit any property.
You could utilise our glass blasting specialists in Brighton for;
However, this is not the limit to what you can use the decorative glass for. It can even be used to create textured and frosted walk on glass.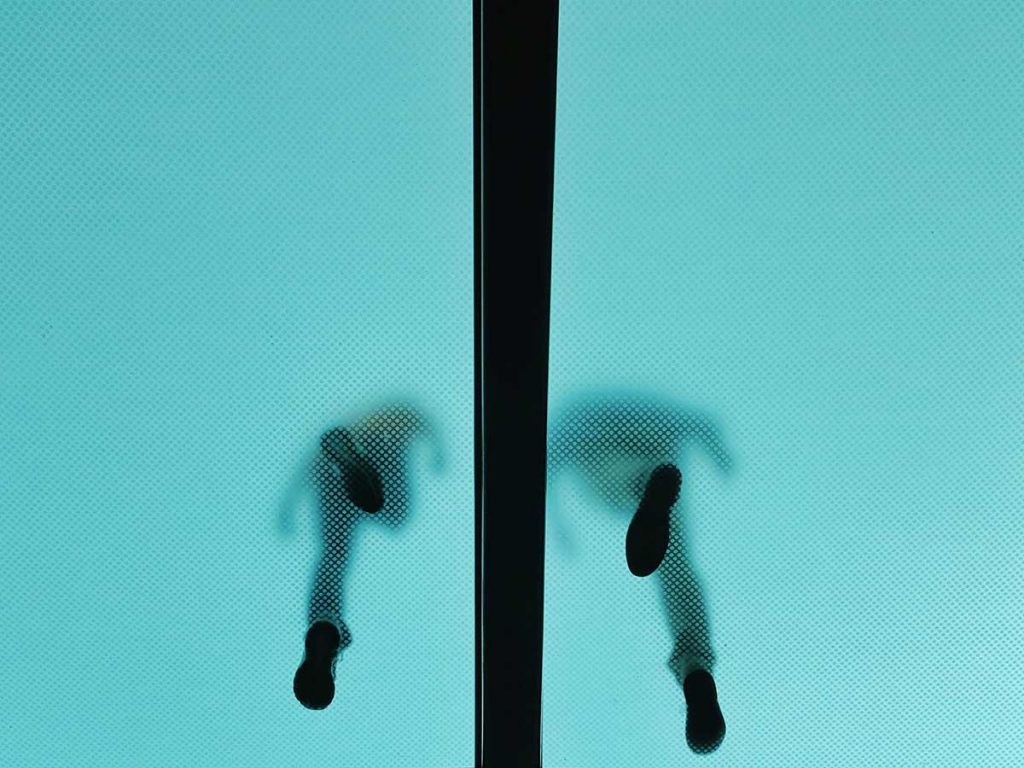 Your Local Glass Sandblasting Company
Blasted Glass to Suit Your Property
Enhancing your home's aesthetics whilst maintaining privacy is even easier with the installation of our range of glass sandblasted products. Installing one into your property will provide you with a host of added benefits, designed to enhance your home.
Each glass sandblasting product is made to measure, ensuring it fits perfectly into your home without the need to refitting. They are durable and built to last, making them perfect for exterior and interior use.
Our team of experts are able to draw on years of experience in the glass industry to ensure your product is fitted seamlessly, on time and on budget. We can guarantee that your product will be made to your exact specifications as all products go through rigorous quality checks.
Call in to see us at A1 Glazing and Glass today and we'll provide a competitive quote, without any obligation on your own part, and explain our glass sandblasting services in further detail.
Glass Sandblasting Prices, Brighton & East Sussex
Glass sandblasting is a process that ensures you are provided with the highest quality product at the most competitive price. Each product is made to measure and fits your exact specification ensuring it is bespoke to your property.
If you are looking for sandblasting prices in Brighton, Hove, and East Sussex you can send us an email to find out more about this exceptional, unique service.
Alternatively, you can give us a call. Talk to one of our glass specialists today and they will be able to help you find the right price for your glass sandblasted product. Don't forget to factor in all the design specifications you need, along with the exact measurements to get a quote that is true to your desired product.