Outstanding uPVC casement windows to improve any property in Brighton, Lewes, Eastbourne & throughout East & West Sussex.
Quality and Quantity
A1 Glass and Glazing offer an exciting range of premium quality products, including uPVC casement windows. Our uPVC frames are tough, easily cleaned and available in a full selection of colours to match other design features of your East Sussex home or business property. We manufacture uPVC casement windows to any required size and specification to ensure that you are happy with your windows.
Our uPVC casement windows in East Sussex and Brighton and the surrounding areas come in full choice of colours so you can choose one to suit you. Choose from White Grain and Classic Cream to Golden Oak and Chartwell Green. You can even mix and match your colours to have one colour on the inside and one colour on the outside. The choice is yours! Contact us to find out more about our range of designs.
We Only Use a High-Performing Manufacturer for Our Products
For our customers, we only use the best supplier for our uPVC casement windows. Deceuninck has been operating worldwide for over 80 years. They manufacture durable and reliable uPVC casement windows to suit your home in East Sussex.
Their innovative design has been created to suit the standards of Secured by Design – a scheme managed by the UK police to ensure that customers are getting products with optimal security features for their homes. The safety features that you will benefit from in Deceuninck's products include:
Internal glazing and locking system
Hinge protectors to provide resistance to forced entry
Anti-bump and anti-cylinder technology
Various glass and hardware options
We know how important it is for you to feel safe in your home and aim to provide you with only the best products to ensure increased safety and security in your Brighton home. Contact us to find out more about our uPVC casement windows.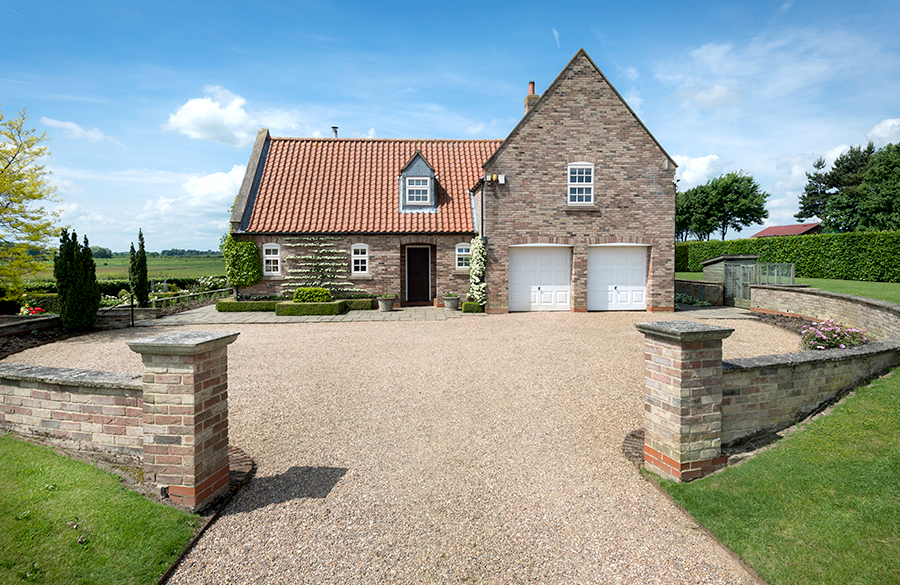 Your Local Casement Windows Installer
Our Affordable Windows are Cost-Saving
Energizing your home with good looking, value-adding uPVC casement windows from A1 Glass and Glazing is easier than you think. You could save hundreds of pounds with our stylish energy efficient windows which aim to provide you with comfort in your home. According to the industry overseer, the BFRC, you could save as much as £461 a year!
Our windows are also A+ rated for effectiveness by the Energy Saving Trust. The Energy Saving Trust aims to simplify the comparison of energy efficient windows. This means that your East Sussex home will be better at retaining heat to keep you warm in the cold winter months. Our uPVC casement window design also helps to combat condensation so that your health won't be affected in your own home. There's never been a better time to fit energy efficient windows, for your pocket, your property, or the planet.
View Our uPVC Casement Window Brochure
 uPVC Casement Windows Designed to Last
Give your East Sussex home a makeover. A new set of durable, maintenance free uPVC casement windows will give your home the stylish remodelling it deserves. And they'll keep it looking stunning for years to come. Thanks to our brilliant fitters, windows are installed so much better than they used to be. A1 Glass & Glazing's cutting-edge designs mean our uPVC casement windows are guaranteed to keep you warm and dry with no leaks, draughts or condensation between the panes. Contact us to find out more.
Your windows will also be easy for you to maintain to ensure that they last for a long time. All you have to do is give them an occasional wipe with water and washing up liquid to keep them going for years. These windows are versatile, and have been tested to ensure they perform the highest possible standard.
You can also choose from a range of glass patterns to provide your uPVC casement windows with a unique aesthetic as well as create additional privacy for your home. We aim to provide you with high quality products for a reasonable price so that you can be sure you are buying a product that you are proud of.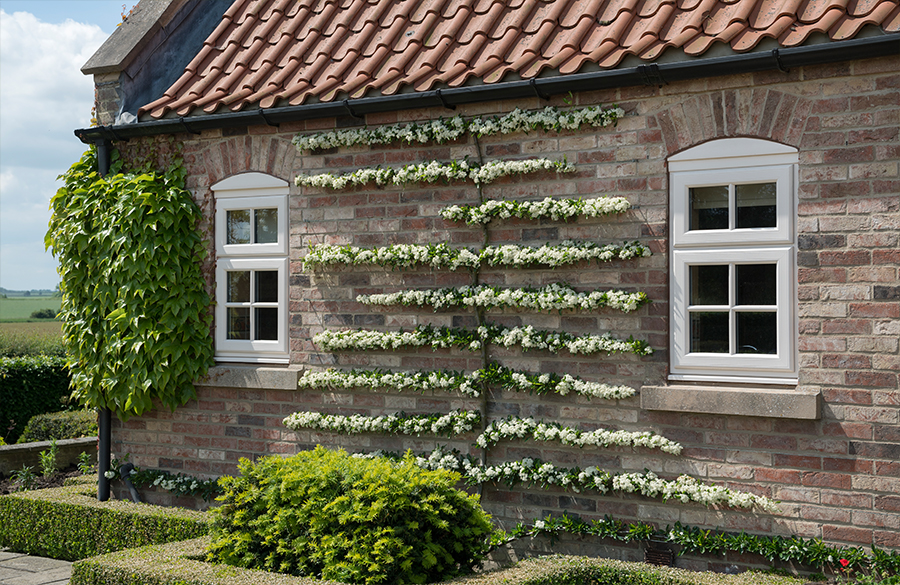 uPVC Casement Windows Prices, East Sussex and Brighton
Find out why our uPVC casement windows will be the perfect addition to your East Sussex home. Please call us on 01273 676750 to speak to one of our expert team regarding prices and choosing the right windows for you. Alternatively, please fill in our contact form and we will get back to you as soon as possible with more information about our uPVC casement windows.
Use our online quoting tool to get an instant quote for the products that you desire for your home. If you are planning on renovating your home, why not browse our website to discover more options for your property. We also install a wide range of products, from doors through to conservatories. Our wide range of designs across all of our products aim to provide you with aesthetic features suitable for your home.