Enhance your home with our beautiful, value-adding uPVC French casement windows.
A Timeless and Traditional Choice for your Home
Our timeless uPVC French casement windows will provide your East Sussex home with a stunning design feature, while providing security and energy efficiency to your home. Explore our wide range of uPVC French casement windows for your home in Brighton, East Sussex or the surrounding areas. We aim to provide our customers with their perfect windows for long lasting use in their homes.
These traditional style uPVC French casement windows are suitable for a heritage style home or for a creative contrast in a contemporary home. Our wide range of colours and designs will allow you to create unique windows to individually suit your home in Brighton. Contact us to find out more about the options available for our uPVC French casement windows.
The Design of the Time
We aim to make sure that we provide our customers with high quality windows and benefits that reflect important aspects of your living. Deceuninck products do just this. We have chosen Deceuninck as our manufacturer for our uPVC French casement windows due to their worldwide success and innovative designs. Deceuninck have been operating for over 80 years, selling their products in over 75 countries.
Deceuninck windows are popular, due to their wide range of designs and colour choices to choose from. Their products continue to exceed industry standards to ensure that they provide homeowners with the best products. We are proud to install their products in homes across Brighton and East Sussex and hope that we continue to meet our customers' needs. Contact us for more information.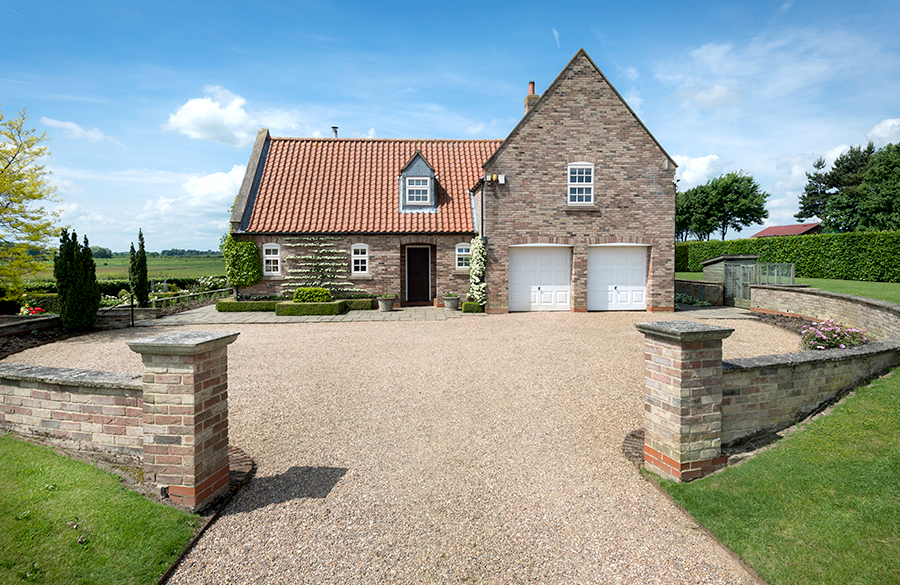 Your Local French Casement Windows Installer
Efficient to Reduce Emissions
If you have old windows in your home, it is likely that they will be letting lots of cold air into your home. Installing our uPVC French casement windows will help to keep your home warm again. Our uPVC French casement windows help to combat condensation to refresh your home and make you feel more comfortable.
Our triple glazed windows and super spacer technology will allow for energy efficiency throughout your home. They will eliminate draughts and, in turn, help to reduce your energy bills and cut carbon emissions. Your home will be better at retaining heat throughout the winter months, meaning you won't have to keep turning up your thermostat.
An A+ rating by the BFRC means that our uPVC French casement windows achieve the optimal level for energy efficiency. Your East Sussex home will be more environmentally friendly, as well as more energy efficient. You won't have to worry about getting too warm in the summer months either, as the design of our uPVC French casement windows will allow you to open up your home and keep it well-ventilated – preventing the build-up of condensation.
View Our uPVC French Window Brochure
Safety First!
We have insured that our uPVC French casement windows comply with the standards of Secured by Design. Secured by Design is a scheme managed by the UK police to ensure that homeowners are provided with the safest and most secure windows possible. We know how important it is for you to protect your property, and we are with you every step of the way.
Installing our uPVC French casement windows will provide you with features to increase the safety in your home. These features include a locking system to help you feel safe, hinge protectors to increase resistance against forced entry and internal glazing for extra protection. There are various glass and hardware options for you to choose from to help increase the safety of your East Sussex home.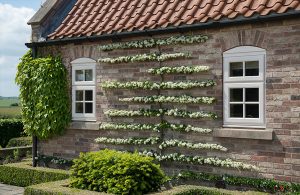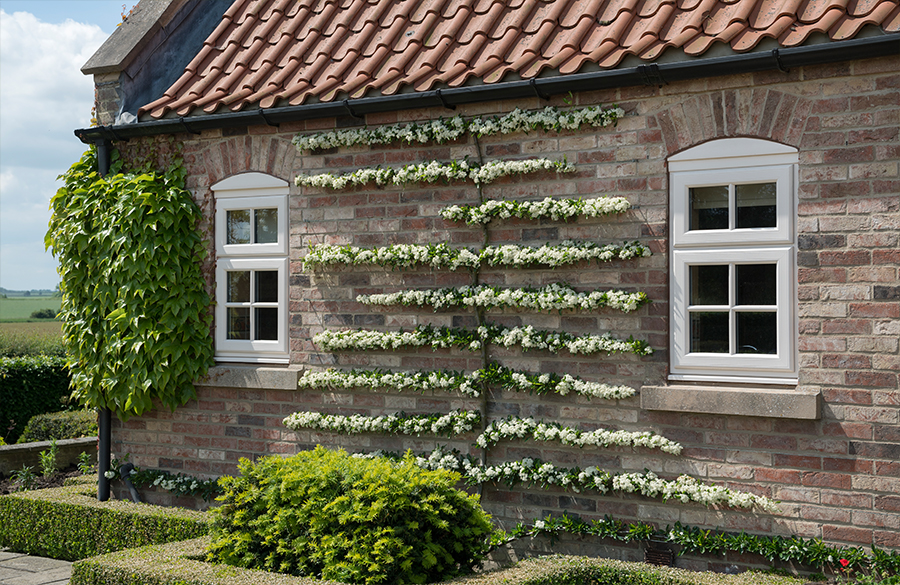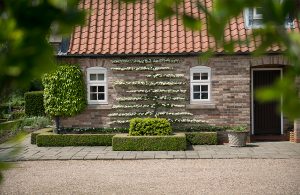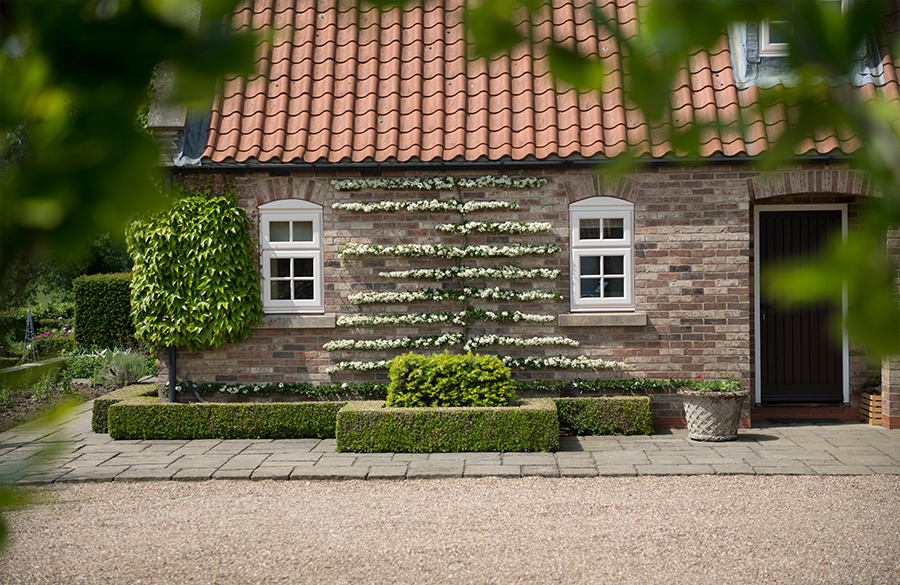 uPVC French Casement Windows Prices, East Sussex and Brighton
If you want to find out more about our uPVC French casement windows, call us on 01273 676750. We can provide you with information about our wide range of designs and colours including the ability to choose one colour for the inside and a different colour for the outside of your uPVC French casement windows should you choose this option.
Please use our free online design tool to get a free quote for your uPVC French casement windows and fill in our contact form for an expert member of our A1 Glass and Glazing team to get back to you as soon as possible with more information and our products and your design options.
Explore our wide range of products that we install including aluminium bi-fold doors and glass worktops. Let us know if you are planning to remodel your home and we can provide you with any additional information that you require. These stunning features will be sure to add value to your Brighton and East Sussex home.