High-performance casement windows that will help homeowners breathe new life into their Seaford or East Sussex home. Our industry-leading casement windows utilise the highest quality materials and can be relied on to perform year after year.
Stunning Solution
At A1 Glass and Glazing, we offer an extensive range of uPVC casement windows that will bring your East Sussex home into the 21st century. Using uPVC as the framing component of our casement windows in Seaford means that our products are durable and easy to maintain. We appreciate that all of our customers have their own style that should be celebrated, that's why we offer all of our casement windows in a full selection of colours to match existing design features of your home or business property. Our casement windows are manufactured bespoke, meaning that any required size and specification is available to our customers.
By offering our Seaford customers the option to fully customise their new uPVC casement windows leads to homeowners enjoying windows that suit them and their home. Customers can opt for a colour scheme that either complements their home or add a pop of colour with one of our finishes. Choose from classic shades such as black, white and cream or opt for Chartwell Green or Golden Oak for something different. With our casement windows, customers can choose to have a different coloured finish on the outside of the windows and the inside, allowing you to mix and match colours.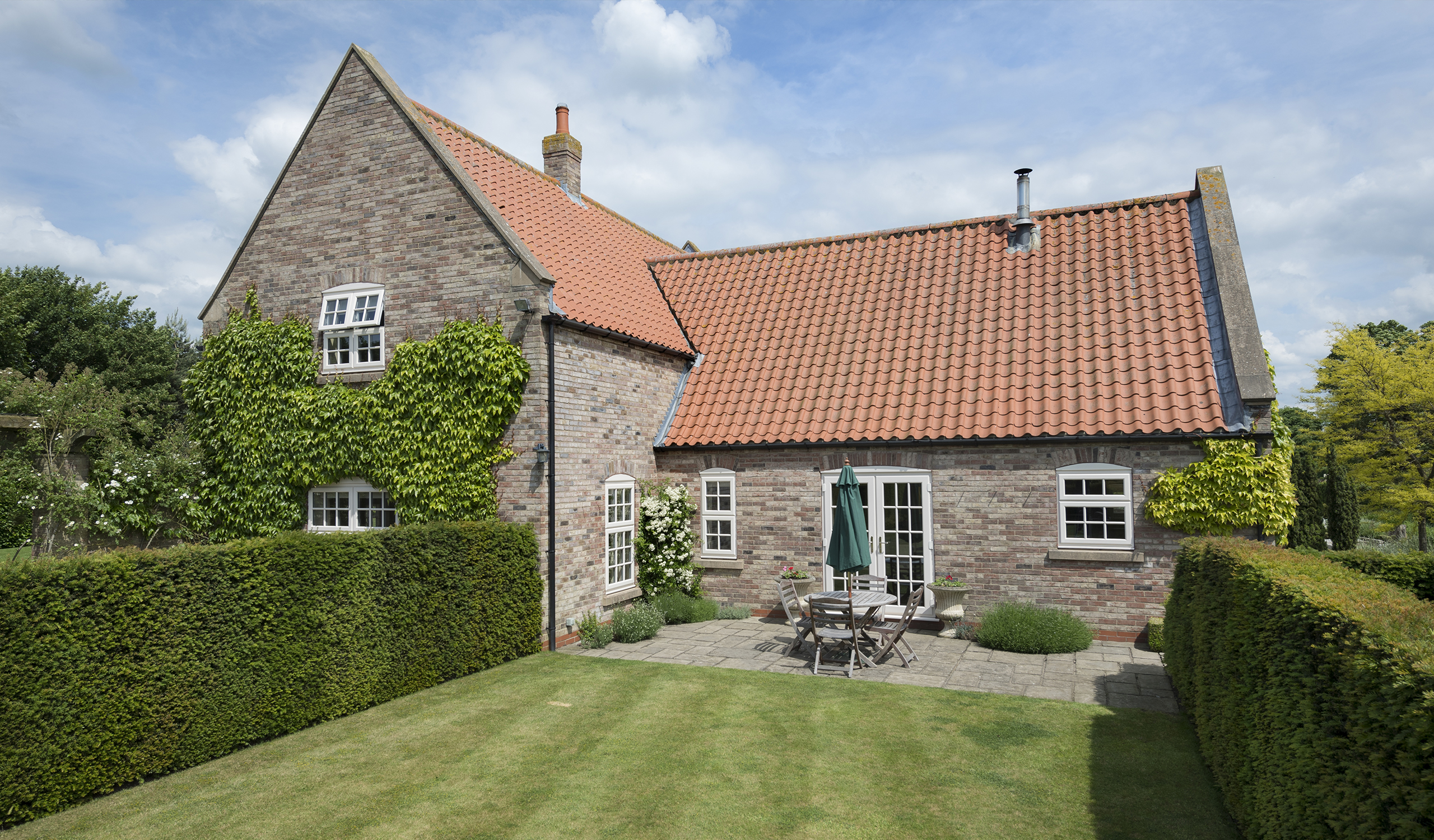 Industry-Leading Manufacturer
A1 Glass and Glazing are proud to work so closely with industry-leading supplier Deceuninck, who have been successfully worldwide for over 80-years. Utilising only the finest materials, Deceuninck manufacture impressive uPVC casement windows that can be seamlessly installed in any Seaford or East Sussex home. Whether you own a modern, heritage or period property, our expert team can install our sleek casement windows with ease.
Seaford homeowners will benefit from the intelligent design of our casement windows that have been manufactured to meet Secured by Design standards. A1 customers will enjoy products with optimal security features and thermal efficiency. All of our casement windows come standard with a range of security features to provide Seaford homeowners with peace of mind that their home and family will be protected.
Our casement windows boast impressive internal glazing and industry-leading locking systems. Hinge protectors are fitted in order to provide resistance against even the most determined burglar. These locks are also reinforced with anti-bump and anti-cylinder technology to deter unwanted visitors even further. Customers can customise their casement windows with a range of various glass and hardware options to create the double glazing of their dreams.
If you have any questions regarding our casement windows, our friendly and professional team are on hand to answer any of your queries. Alternatively, if you would like to find out more about our stunning casement windows and how they can transform your Seaford home, give us a call.
Thermally Efficient Profiles
Transforming your Seaford home with our energy-efficient uPVC casement windows could save you hundreds of pounds in the long-run as you will enjoy lower central heating bills. Our casement windows are A+ rated for effectiveness by the Energy Saving Trust, meaning your home will be better at retaining heat to keep you warm in the cold winter months. Our uPVC casement windows also combat condensation within homes, meaning that your health and your East Sussex home will be functioning at a much higher level.
Homeowners will be able to rely less on central heating, leading to saving money on energy bills and lowering their Seaford property's carbon footprint. This is just one of the reason that choosing A1 Glass and Glazing as your casement windows installer is an economical decision.
View Our uPVC Casement Window Brochure
 Durable uPVC Casement Windows
Choosing to upgrade your home with casement windows from A1 Glass and Glazing means that you will enjoy durable, maintenance-free profiles that will last for many years to come. Our team of expert installers will provide the highest level of customer service and will be available to answer any questions you have along the way. Industry-leading installation techniques can guarantee that you won't experience leaks, draughts or condensation between panes.
The use of uPVC means that our casement windows are very easy to maintain, ensuring that you get the most out of your new windows. All that is required to keep these casement windows looking good as new is a simple wipe down with a damp cloth and washing up liquid.
Seaford homeowners who are looking for an increased level of privacy may be interested in customising their new windows with a choice of glass patterns. The unique aesthetic of our patterned glass is both functional in terms of privacy and eye-catching for visitors. At A1 Glass and Glazing, we endeavour to provide our customers with high-quality products that celebrate their style, while being a reasonable price.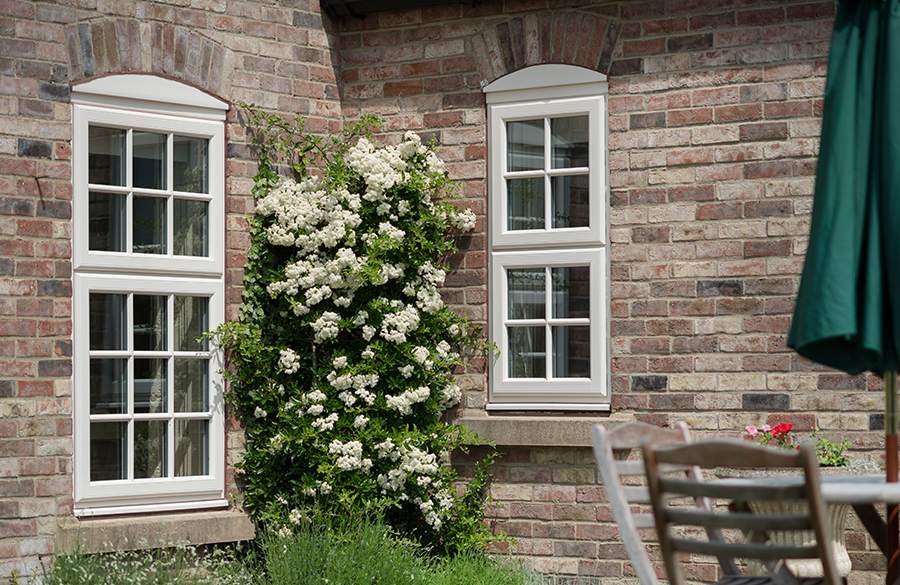 Prices for uPVC Casement Windows Seaford
Find out why our uPVC casement windows will be the perfect addition to your East Sussex home. Please call us on 01273 676 750 to speak to one of our expert team regarding prices and choosing the right windows for you. Alternatively, please fill in our contact form and we will get back to you as soon as possible with more information about our uPVC casement windows.
Use our online quoting tool to get an instant quote for the products that you desire for your home. If you are planning on renovating your home, why not browse our website to discover more options for your property including our high-quality Seaford glass repairs. We also install a wide range of products, from doors through to conservatories. Our wide range of designs across all of our products aim to provide you with aesthetic features suitable for your home.