Breathe new life into your Seaford home with our market-leading uPVC sliding sash windows. Celebrate your style with new high-performance profiles for your property.
Sliding Sash Windows Seaford
A1 Glass and Glazing install only the highest-quality sliding sash windows for homeowners in Seaford and East Sussex. Offering a unique design that will catch the eye of your neighbours and visitors, sure to bring you some compliments. The design possibilities are endless when it comes to our sliding sash windows as customers can fully customise their profiles. Our vertical sliding windows are manufactured bespoke to customers requirements, so finding an option that suits you and the existing design of your Seaford home has never been easier.
A1 sliding sash windows are highly resilient against the troublesome British elements, making them a perfect addition to securing your home. Seaford homeowners can expect impressive sightlines from these windows, bringing unrivalled levels of natural light into your home. Sliding sash windows are an excellent solution for customers who are looking to open up their home to the outside world and enjoy excellent ventilation.
Highest Quality Profiles
We've been working closely with our manufacturers, Deceuninck, to provide Seaford homeowners with industry-leading sliding sash windows. We pay close attention to the quality of our products and installations, making sure we offer an excellent home improvement experience. Deceuninck have been successfully manufacturing products worldwide for over 80 years, this should highlight why we trust in their products so much.
The design of these uPVC sliding sash windows will ensure you'll experience a leak and draught-free East Sussex home. Every profile is manufactured with impressive built-in weather-tight seals to support insulation and avoid water ingress.
At A1, we want our customers to celebrate their style, that's why we offer our uPVC sliding sash window profiles in a wide range of colours. These windows are available in any RAL colour, with the choice of finishes and optional extras to help you achieve a custom look. Any period hardware that can be fitted to our sliding sash windows is available in either chrome, white or gold.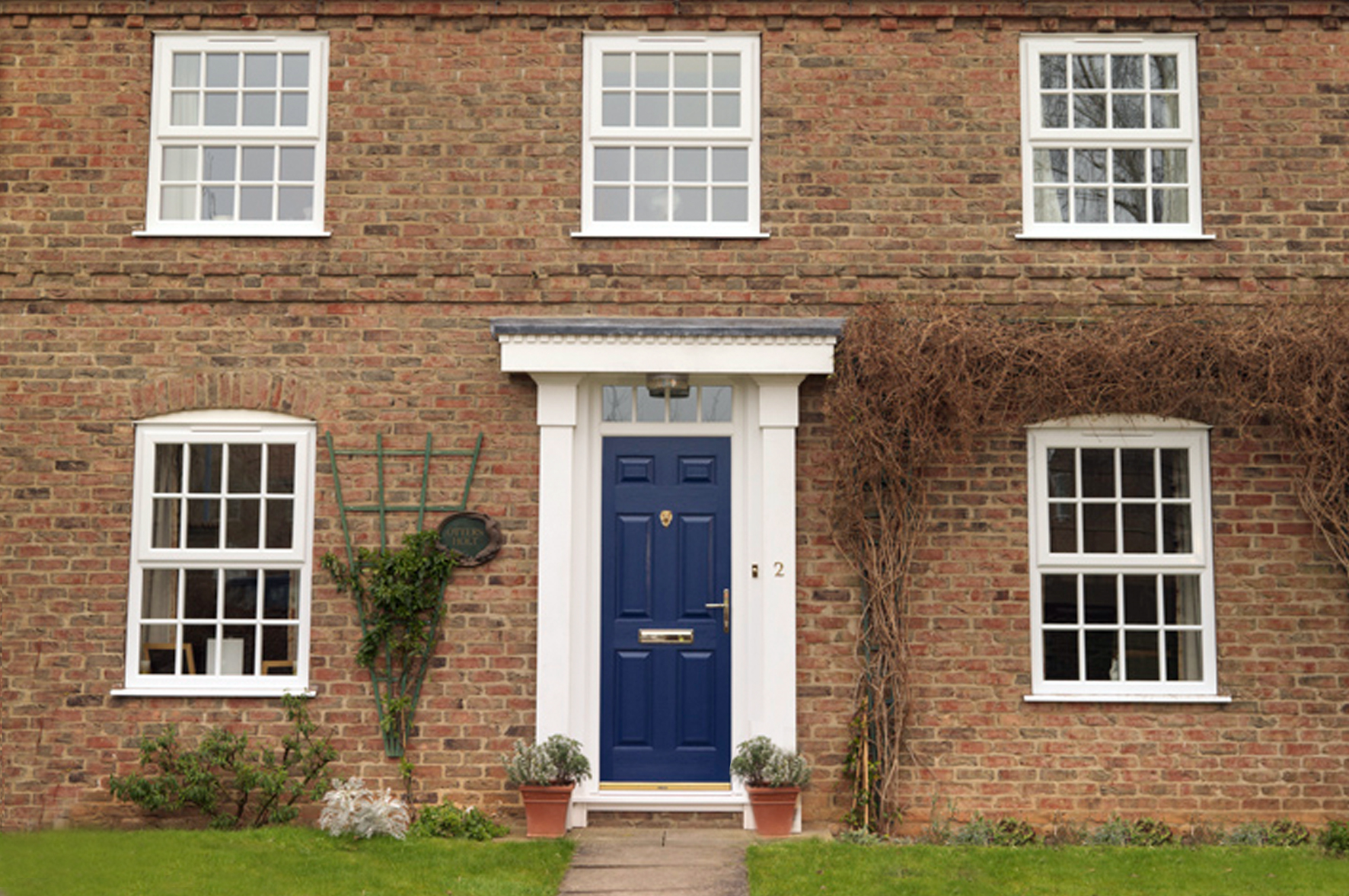 Excellent Thermal Efficiency
At A1 Glass and Glazing, we understand that upgrading the windows in your home should mean better performance values, so with us, that's exactly what you'll get. The triple glazing used within our sliding sash windows results in homeowners enjoying the highest level of insulation on the market. By upgrading to our vertical sliding windows, you'll experience lower central heating bills and begin to reduce your property's carbon footprint.
Installing uPVC sash windows in your East Sussex home will mean that cold draughts are kept out, while you can remain comfortable in your Seaford property. The industry overseer, BFRC, has given our products A+ ratings, which highlights the ability of our products in maintaining your home's temperature. We are driven to offer our customers the best home improvement products available, exceeding expectations and future-proofing your home.
View Our uPVC Sash Window Brochure
Impressive Security for Your Home
The security of your family and home are of paramount importance when investing in new windows for your property. Our uPVC sliding sash windows boast several built-in safety features, combining internal glazing, locking systems, hinge protectors and a variety of glass and hardware options that offer increased safety.
Our uPVC sliding sash windows comply with Secured by Design standards, ensuring that your home is protected from thieves and burglars. Secured by Design is managed by the UK police to protect the safety of homeowners in the UK.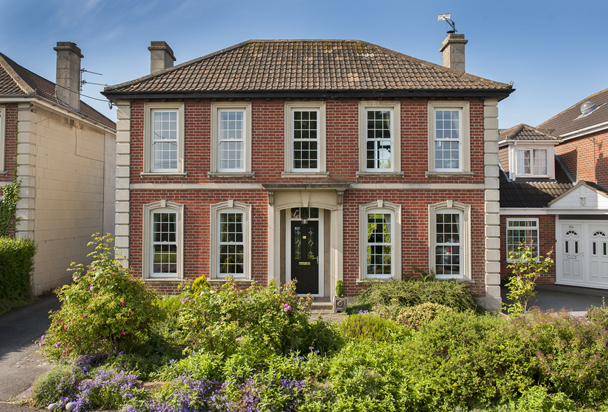 Prices for uPVC Sliding Sash Windows in Seaford
If you would like to know more about our uPVC sliding sash windows, please call us on 01273 676750 to speak to an expert member of our team. We will provide you with all of your options as well as guide you through the installation process that will take place when installing your brand-new uPVC sliding sash windows.
To get a free quote for your uPVC sliding sash windows, please use our free online design tool. Additionally, you can fill in our contact form to request a callback. A member of our team will get back to you as soon as possible to provide you with as much information as you need on our uPVC sliding sash windows.
We also offer an exciting range of other double glazed products. These would be the perfect addition to your East Sussex home. Please feel free to contact us for any information on any of our other products or sliding sash windows. We would love to help make your property into the home that you deserve.