40-Years of Home Improvement Experience
Get First-Class and Robust Glass to Meet a Variety of Needs Within Your Home
At A1 Glass and Glazing, we've been carrying out quality glass installations for several years in Lewes and the surrounding East Sussex areas. We fit a range of glass and glazing units in homes across Lewes and the surrounding areas. Not only do we work with the homeowner and interior design industry, but we supply builders and contractors for DIY fixes, professional refurbishments and commercial use.
As a material, glass is easy to care for, with minimal upkeep needed bar the occasional wipe down with a damp cloth. You'll improve the natural light allowance of your Lewes home, as well as enjoy outstanding views, with the glass adding a modern touch to your property. As it is highly versatile, our glass can be used for more than just windows. Our replacement glass is completely recyclable, making it one of the most sustainable materials on the market.
IF you want to improve your Lewes or East Sussex home through our glazing, then use A1 Glass and Glazing for the most professional, high-quality service.

Easy to Maintain Glass
The large variety of glass products we offer at A1 is part of the reason why we are one of the go-to glaziers in Lewes. Our glass is incredibly versatile, non-messy, unabsorbant and easy to clean; it will not rot or discolour following years of use. Timber and plastic often have cracks or imperfections in the surface, but with our range of glass worktops, you'll be able to easily clean the product quickly and easily without worrying about any patches of unseen dirt.
One product we offer our Lewes and East Sussex customers is coloured glass splashbacks. This product provides an easy to clean and stylish addition to the walls of your kitchen. Glass worktops are not just restricted for kitchen use, with the easy-clean making them perfect for tabletops, desks and more.
Our glass products are also suitable for your bathroom, with glass shower screens a more effective way of containing water and condensation than a shower curtain. By choosing glass from A1 Glass and Glazing, you won't have to worry about wear and tear such as decay or mould after years of use. Instead, you can enjoy a product that will provide many years of quality to your Lewes property.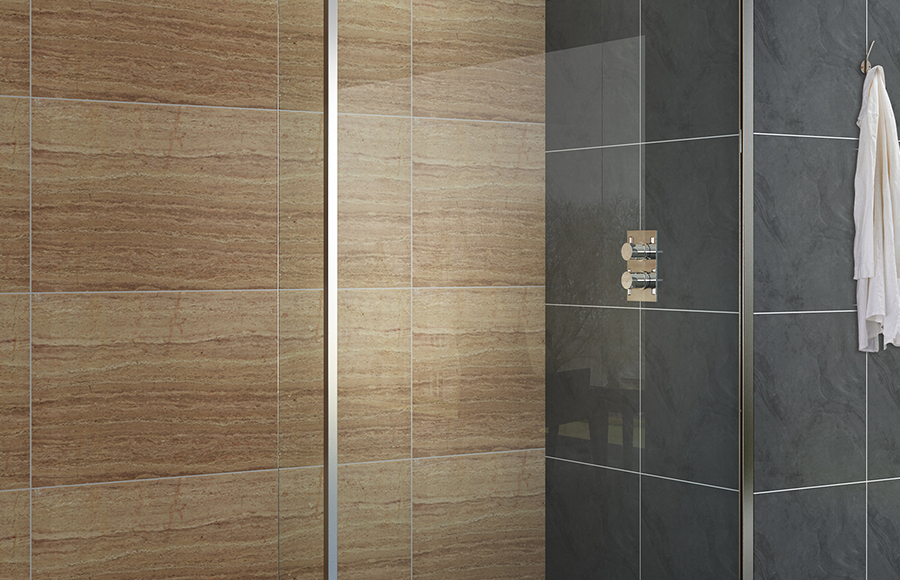 Light-Up Rooms with Supply Only Glass
Although glass may have been around for centuries, it has kept up with the demands of the modern world, providing quality aesthetics and performance to the Lewes customer. The customisable design makes it very popular in East Sussex properties. Our glass is available in opaque materials and is often the ideal replacement for old polycarbonate conservatory and extension roofs, letting in more light and giving an illusion of more space.
Our glass is not just limited to windows and roofs, with Lewes customers able to choose from a range of doors, balustrades, and skylights.
Glass doors, like glass windows, are an efficient way of adding extra light and providing a panoramic view of the outside world, whilst offering excellent soundproofing and energy efficient abilities.
Glass balustrades are easy to clean and incredibly modern, with a handrail running along the top of the glass dwarf wall that is easy to clean and opens out space. Manufactured with toughened glass, you won't have to worry about your product breaking after years of use. Wooden balustrades were prone to rare and tear, needing sanding and repainting to maintain a quality appearance. Our glass alternatives, however, won't need this high maintenance attention. Glass rarely needs upkeep aside from an occasional wipe with a damp cloth. This way, your replacement glass will look as good as it did on the day of installation.
Skylights are another excellent way of bringing natural light into your Lewes property without having a whole new roof installed. This glass product can be fitted anywhere in a solid ceiling or roof, with the East Sussex customer able to maximise the amount of light entering the property. The skylight can be operated via a wall switch or phone app to allow for extra ventilation and direct natural light.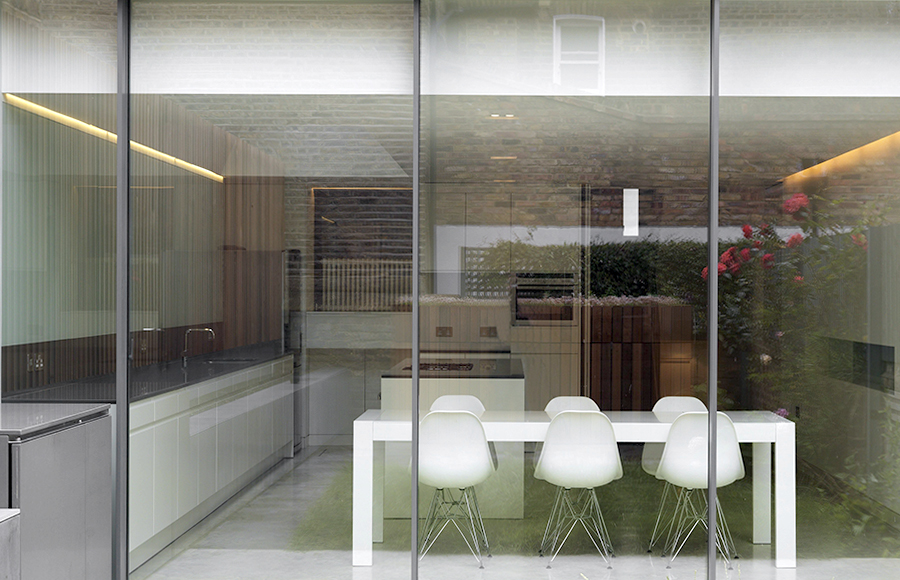 Lewes Glazier Prices
If you would like to use A1 Glass and Glazing for your home improvement project in Lewes or East Sussex, then don't hesitate to get in touch! Our outstanding highly durably quality toughened glass can be used in many different projects, providing long-lasting quality with minimal upkeep.
If you would like to contact us for a quote for your glass in Lewes, then you can call us 01273 676750 or why not fill out our online contact form and a member of our team can provide more advice.