At A1 Glass, we manufacture bespoke protective screens for homes and commercial properties in Lewes and the surrounding areas.
Our bespoke glass protective screens are leading designs for homes in Lewes. We use high-quality glass in every design we create, achieving excellent performance and durability to make them last for decades. And, with A1 Glass, you can install protective screens in Lewes with a trusted local team. Our installers will fit your industry-leading glass protective screens perfectly wherever you need them.
At A1 Glass, we understand that glass protective screens are more important than ever. With hygiene and safety being of critical importance now and in the years ahead, its never been more essential for you and the people you care about to feel safe. As a result, we make sure our glass protective screens are leading designs for your space in Lewes. We work closely with customers in Lewes to make sure our protective screens meet both domestic and commercial needs.
By installing our protective screens, you can safeguard your home or business in Lewes. In uncertain times, what is certain is that you can rely on us to fit screens that will help in all sectors. Whether you work in a school, shop, pub or any other business, our glass screens are sure to keep staff and customers safe. And, if you want to install one in your home, you can be sure our glass protective screens will work just as well.
So, if you'd like to install glass protective screens in Lewes, we're the company to choose. A1 Glass has years of experience fitting glass products locally in Lewes, and throughout the surrounding areas. If you run a business or commercial building and need glass screens for you, your colleagues and your customers' safety, get in touch today to find out more. We can give you a free glass protection screen quote for your property in Lewes.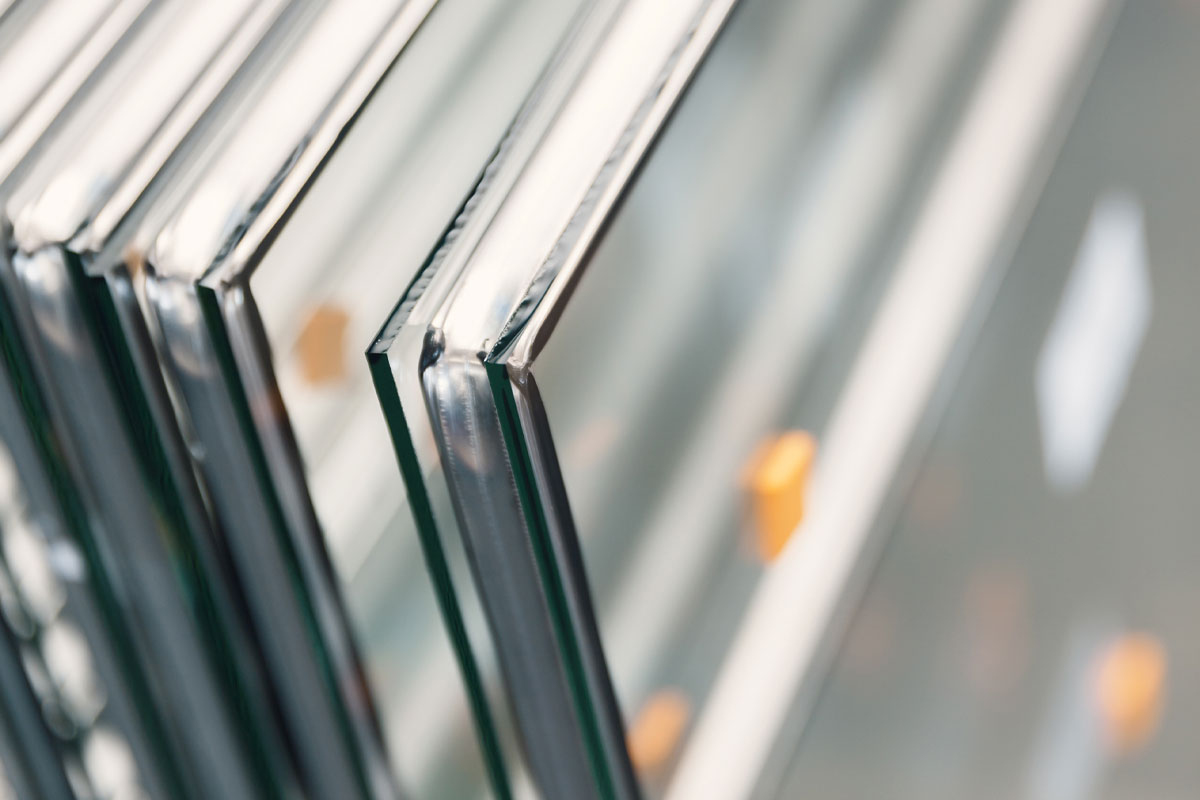 Glass Protective Screens For Pubs and Bars in Lewes
Our glass protective screens are ideal for pubs and bars in Lewes. When customers order food or drinks at the bar, or need distance between tables, these screens can work wonders. By putting up a protective barrier between colleagues and customers, you can ensure the safety of both. And, as a local installer, we've seen the peace of mind our glass protective screens have given local businesses in Lewes.
You could install glass protective screens on the bar to prevent close physical contact, or between tables to preserve physical distancing. Additionally, glass protective screens will provide an additional layer of protection to face coverings should you feel you need them. If you'd like to find out more about our protective glass screens, you can get in touch using our online contact form today to get your free quote.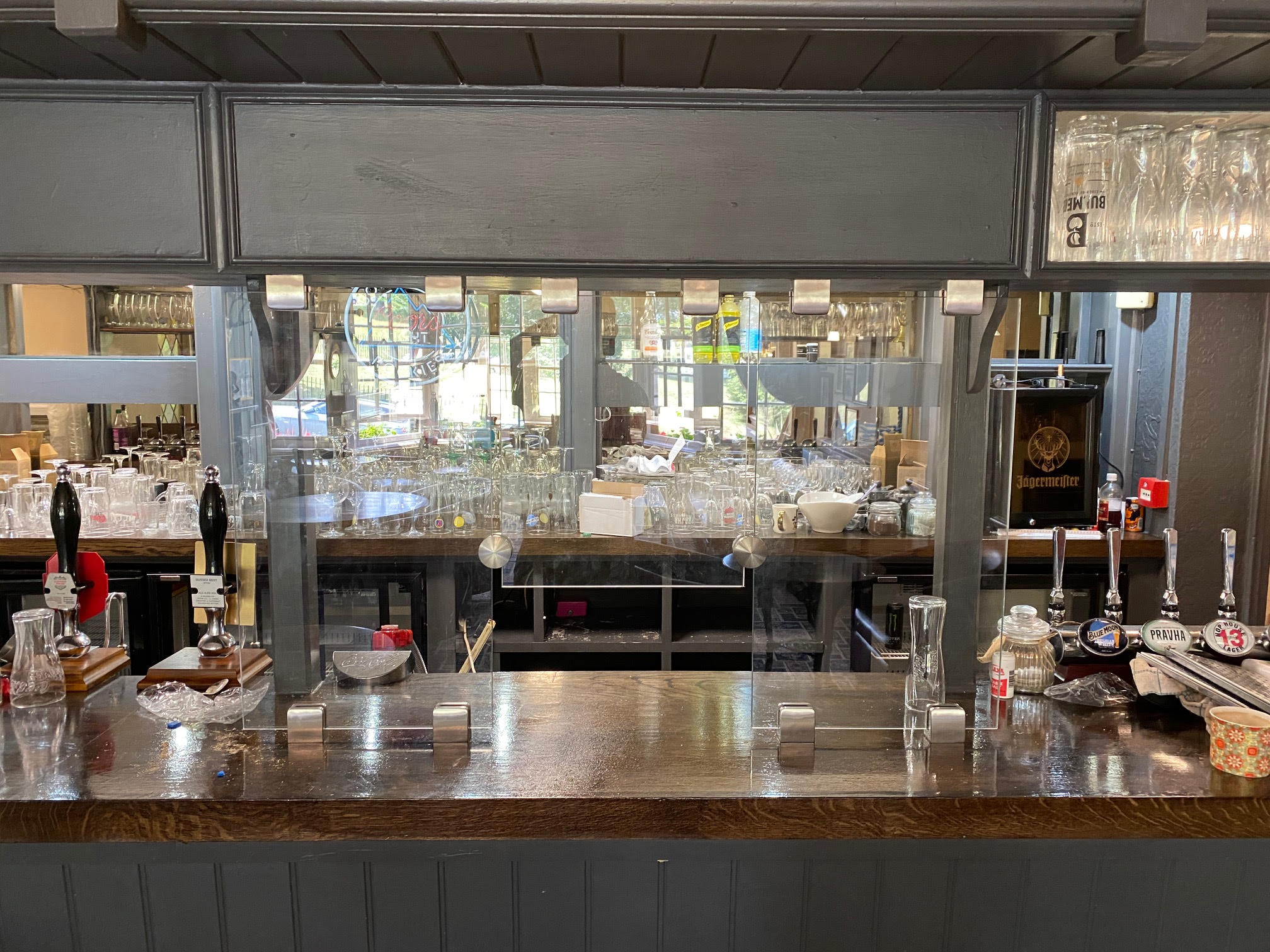 Your Local Glass Protective Screen Installer
Glass Protection Screens for Schools in Lewes
Alternatively, you might feel you need glass protective screens for the school you run in Lewes. We know that the needs of the classroom are ever-changing, which is why we custom design and tailor our screens to suit your specifications. We've helped education centres across the South East make teachers, students and staff safe with our protective screens. Our screen below has allowed for easy communication while preserving safety for all at Ifield Community College.
By installing one of our protective screens for a school in Lewes, you can give everybody a feeling of security. Kids will be able to learn as they normally have with the extra safety and protection our screens provide. Additionally, parents can have peace of mind that your school is fulfilling its duty of care. Reassure everybody at your school that safety is your top priority by installing our hygiene-friendly glass protective screens in Lewes today!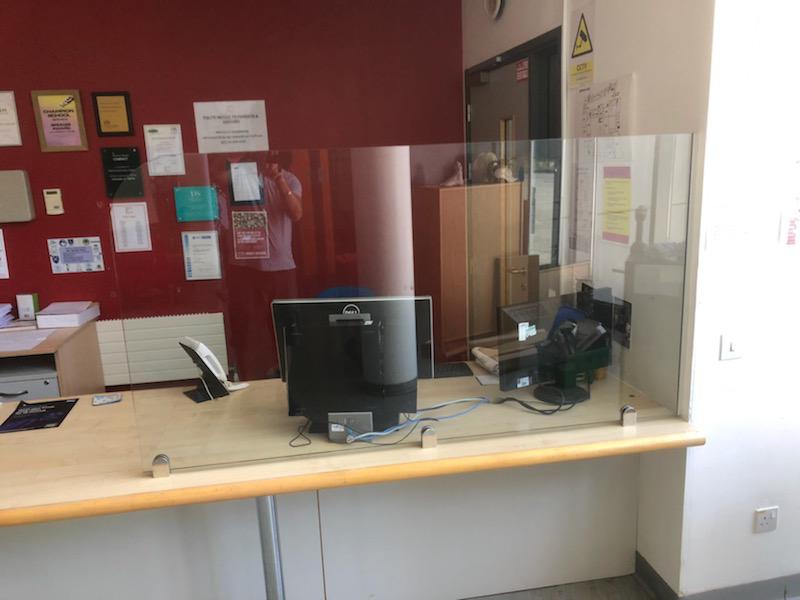 Multi-Purpose Glass Protective Screens for any Business in Lewes
However, our glass protective screens aren't limited to certain businesses in Lewes. Now more than ever, we all deserve to feel safe in an uncertain world. Because of this, we custom design bespoke glass protective screens for any business in Lewes, with high-quality glass that guarantees long-lasting performance. Once installed, our glass screens prevent germ spreading while ensuring easy, natural communication.
If you'd like to install glass protective screens in Lewes, choosing A1 Glass can help you save as well. As a trusted local installer, we're more likely to offer fast lead times, competitive prices and responsive service than the big national brands! And, with our incredible aftersales service, we'll make sure you're covered for anything in the long run. Work with our experts today to install glass protective screens that make a difference in Lewes!

Glass Protective Screen Prices, Lewes
Choose A1 Glass for protective screens manufactured in-house in Lewes! You can trust us to install high-quality protective screens to protect against anything the modern world can throw at us.
Use our online contact form today to get in touch, and we'll get back to you as soon as we can We'll discuss your requirements, talk you through our process, and provide you with a free glass protective screen quote!