We Manufacture Bespoke Glass Protective Screens Using High-Performance Glass to Ensure the Best Quality.
We manufacture bespoke glass protective screens using high-performance glass to ensure the best quality.
We understand that there are growing concerns about the safety and hygiene of properties throughout Seaford. That is why we manufacture and supply industry-leading glass protective screens to keep you and your customers safe.
Our team are committed to working closely with our customers in Seaford to ensure they can protect their visitors and safeguard their business in these uncertain times.
Whether you work in a school, shop, pub or any other business, it is important to keep your staff and customers safe. That Is why we work closely with our customers to manufacture glass protection screens tailored to their specific requirements. As a result, your home or residential property will deliver the safety and protection needed at all times.
Get in touch today to find out more, and we can give you a free glass protection screen quote for your property in Seaford.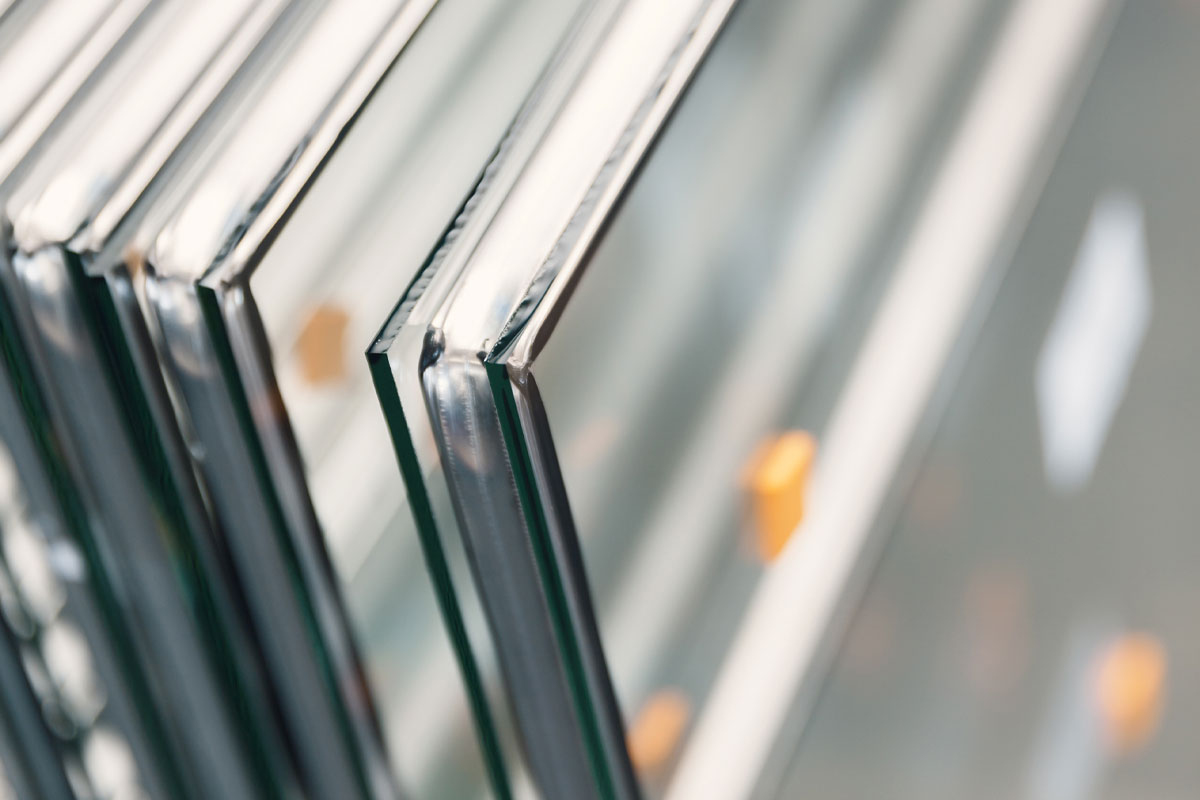 Glass Protective Screens For Pubs and Bars in Seaford
You can see one of our new glass protective screens that we have manufactured and fitted into a pub below. As a result, this pub owner can now reassure their customers that they are fully protected when they order their food or drinks at the bar.
Your employees should never have to worry about their safety at work. However, as a local double glazing installer, we understand how our local community feels during these uncertain times. That is why we are focused on manufacturing glazed protective screens that work toward keeping their employees and customers safe.
To find out more information about our protective glass screens in Seaford, you can contact our team by using our online contact form. Our team will discuss your project with you and provide you with a free glass protective screen quote.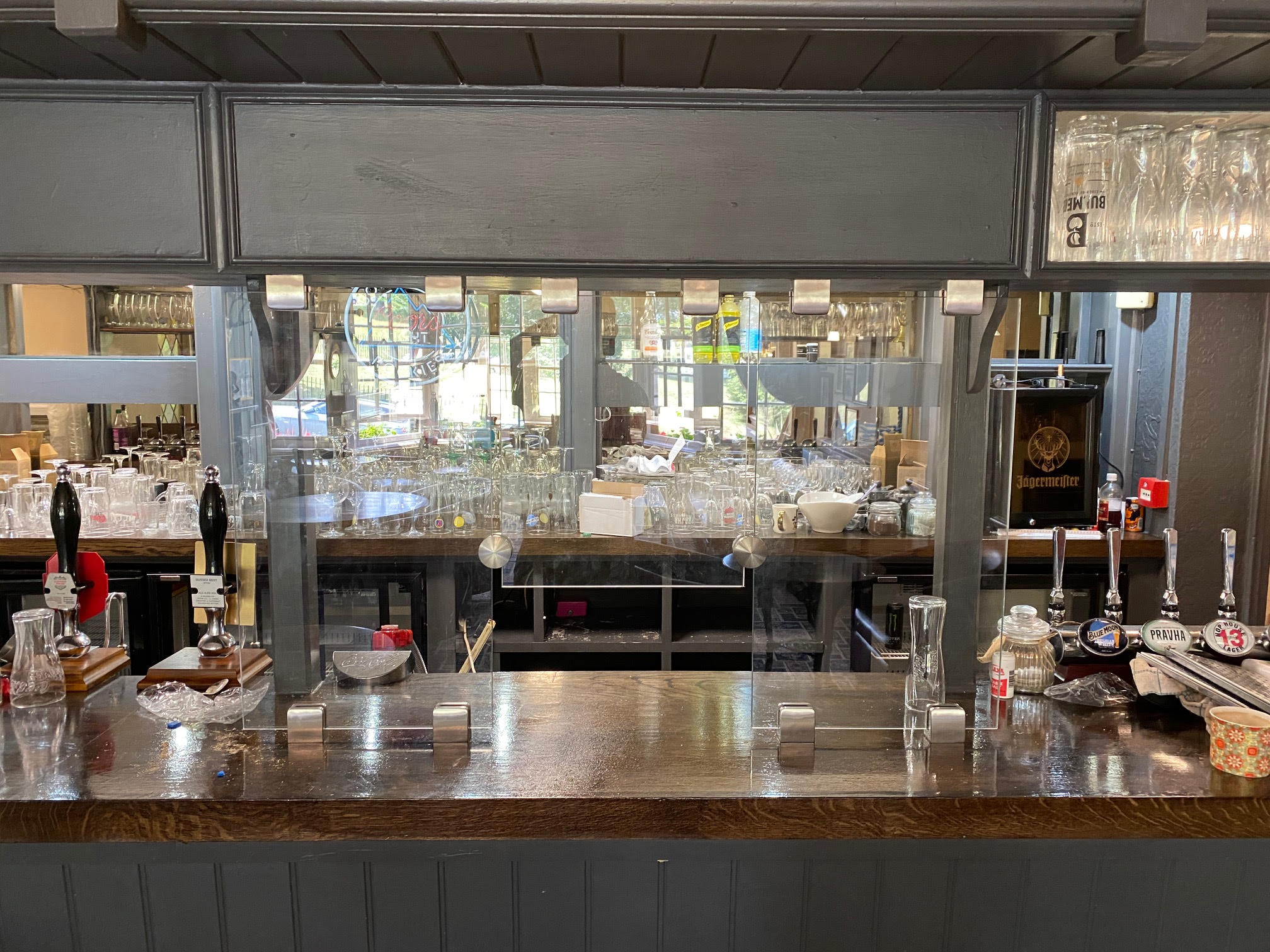 Your Local Glass Protective Screen Installer
Glass Protection Screens for Schools in Seaford
We know that every school is different, which is why we can custom design and tailor your glass protective screen to meet your needs.
The glass protection screen in the image below is a recent installation that we completed for a school in Crawley. This screen has helped the Ifield Community College protect members of staff, visitors and pupils whilst still allowing them to communicate easily and effectively.
You can reassure parents at your school that you are protecting their children by installing our hygiene friendly glass protective screens in Seaford today. Get in touch with our team for a free quote.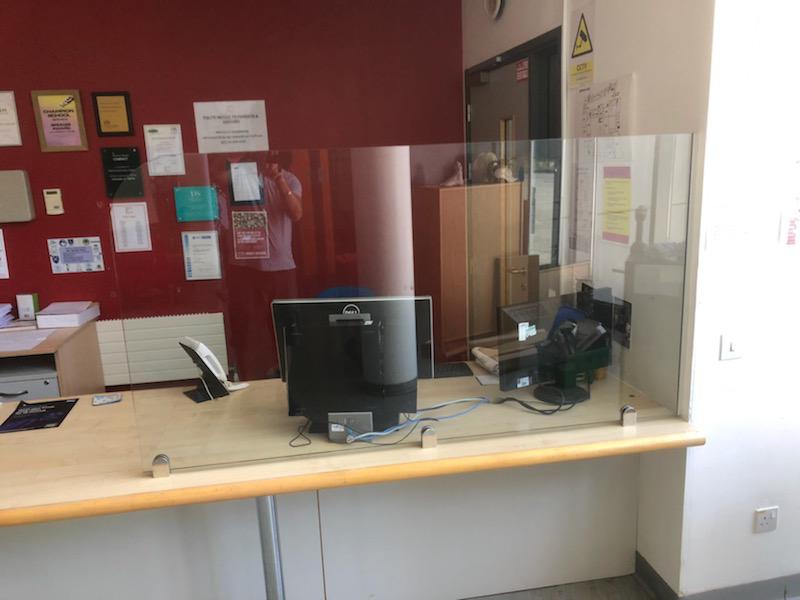 Multi-Purpose Glass Protective Screens for any Business in Seaford
Our high-performance glass protective screens are the perfect solution for any business in the Seaford area. We use high-quality glass that is robust and sturdy to ensure long-lasting performance. Once installed, your glass screen protector will prevent the spreading of germs by creating a barrier and creating a safe distance between you and the person you are speaking with.
We have many years in the glazing industry, and our team of expert manufacturers and installers can create the best-fit hygiene friendly glass protection screen to serve your business. Speak with our team about your requirements and they will manufacture and install your bespoke glass screen into your property.
We pride ourselves on our excellent customer service. Therefore, from the beginning of your time working with us and through our incredible aftersales service, we will be on hand to help answer any questions or give any advice you may require.
Use our online contact form to submit your enquiry, and a member of our team will be in touch shortly after that to discuss your glass protective screen installation.

Glass Protective Screen Prices, Seaford
Are you looking for a solution to protect your customers or visitors in your residential or commercial property in Seaford? At A1 Glass, we have an extensive range of bespoke glass protective screens that we manufacture in-house. As a result, we can create a glass protective screen that is completely tailored to your business needs, giving your employees, visitors and customers the protection they need in these uncertain times.
Use our online contact form to submit your enquiry, and we will be in touch to speak with you shortly after that. One of our team will discuss your requirements, talk you through our process, and provide you with a free glass protective screen quote.
We look forward to helping you create a hygiene friendly glass protection screen solution for your property in Seaford soon.