Skilled Glaziers for Your Project in Seaford
Get Robust and First-Class Glass for A Range of Purposes
We here at A1 Glass and Glazing have been working in the glazing industry for several years. We provide a range of properties with glass and glazing units throughout Seaford and the surrounding areas. We not only supply glass to homeowners and interior designers, but also supply builders and contactors too, for both DIY fixes, professional refurbishments and commercial use.
Glass is an incredibly easy material to care for, with very minimal upkeep needed aside from the occasional wipe down. Maximising natural light allowance and providing outstanding views, using glass as part of your renovation is a great way of providing a modern aesthetic. It is also highly versatile, and can be used for so many more things than just windows. Our glass replacement is completely recyclable, making it one of the most sustainable materials on the market.
If you are looking to invest in glazing for your Seaford home, then use A1 Glass and Glazing for a professional and high-quality service.

Use Glass for a Cleaner Workspace
Glass is incredibly versatile as a material, being non-messy, unabsorbant and easy to clean. It will not rot or discolour after years of use. Timber and plastic often have cracks or imperfections in the surface, but with glass worktops you will be able to clean quickly and easily without any worries about unseen dirt.
One of the products we offer is coloured glass splashbacks. They provide an easy to clean and stylish addition to the walls around your kitchen. Glass worktops are, however, not just restricted to kitchen use and can be used as anything from table tops to desks.
Glass is also useful in the bathroom, with a glass shower screen being a far more effective way of containing the water and condensation than shower curtains. You won't have to worry about them decaying after years of use, or devleoping mould from a build up of condensation.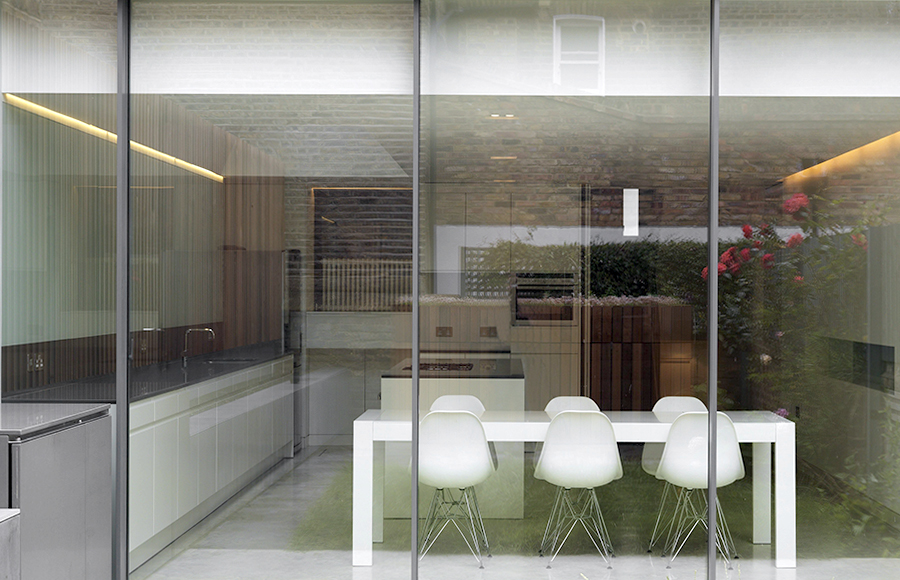 Brighter Rooms with Supply Only Glass
While glass has been around for centuries, it is proving itself to be incredibly modern in terms of aesthetic. With opague materials, including polycarbonate which is often used for conservatory and extension roofs, they do not let in nearly enough light. Glass, however, brings in far more natural light that brightens up your living space and creates the illusion of extra space.
However, this is not just limited to windows and roofs, because we here at A1 Glass and Glazing also supply glass doors, balustrades, and skylights.
Glass doors, much like glass windows, are a great way of providing extra light and an outstanding view outside; while also being soundproof and incredibly thermally efficient.
Glass balustrades are easy to clean and incredibly modern, with a handrail running along the top of the glass dwarf wall that is easy to clean and opens out the space. Made using toughened glass, you won't have to worry about them breaking after years of use. Wooden balustrades can suffer from wear and tear, needing additional sanding and repainting in order to keep their appearance. Glass rarely needs any upkeep aside from the occasional wipe down with a damp cloth. This way, your replacement glass will look as good as it did on the day of its installation.
Skylights are an excellent choice if you have a solid ceiling or roof and want to bring in more natural light without having a whole new roof installed. Able to be installed anywhere along a roof, you can position them to maximise the amount of light entering the room. Operate the skylight via a wall switch or a phone app and allow for extra ventilation and direct natural light.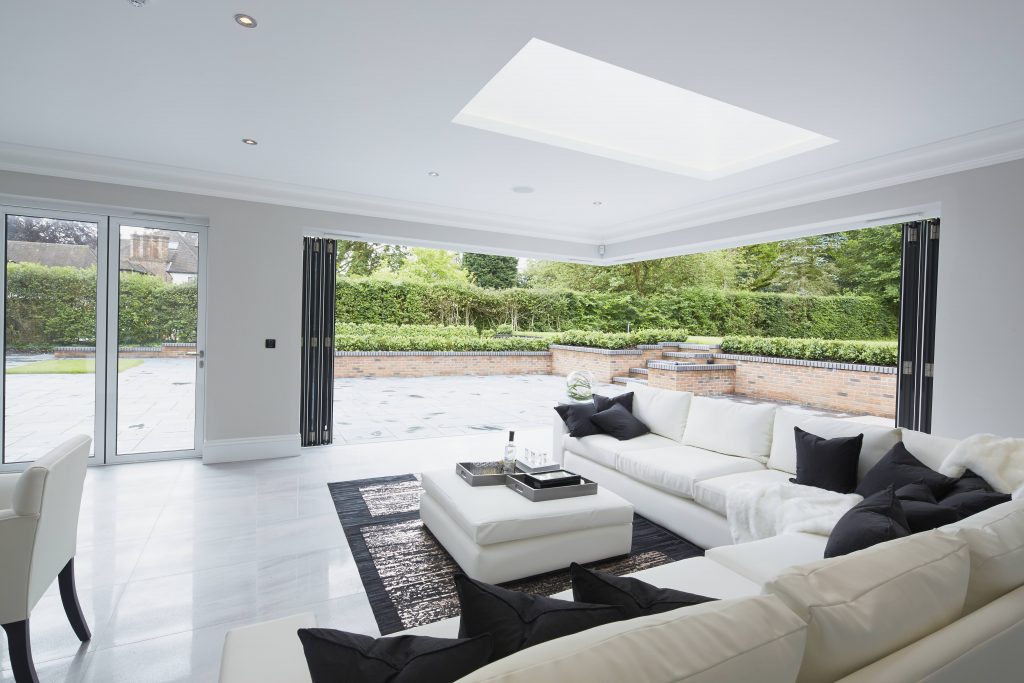 Seaford Glazier Prices
Use A1 Glass if you are looking to get glass supplied to you for your home improvement project in Seaford. We provide outstanding quality, highly durable toughened glass that can be used in many different projects, which will last for many years to come with minimal upkeep.
If you would like a competitive quote for supply only glass in Seaford, why not give us a call on 01273 676750 and one of our friendly team members will be all too happy to talk you through your available options.
If you want to know more information, then you can also get in touch with us through our online form. A member of our team will be in contact shortly to answer any questions you may have.
We look forward to hearing from you!