Spectacular uPVC Windows for All Properties in Hove
High-Performance uPVC Windows
With A1 Glass & Glazing, you can get a fabulous selection of uPVC windows for your home in Hove and the surrounding East Sussex areas. With these windows, you can not only give your property a fresh look but also a boost in performance. All of this at such a competitive price that your home improvement effort will be completed without you having to spend a fortune.
We give you such a comprehensive selection of uPVC windows that you will be sure to find the perfect product for your Hove home. All of these come in a range of options so you can tailor them to your property, regardless of its age, style, and performance requirements. We have uPVC casement windows for timeless appeal and uPVC French casement windows for a classy European flair.
Our uPVC tilt and turn windows will help you control your home's safety, security, and ventilation. If you want improved natural light, our large uPVC bow and bay windows will be perfect for you. Finally, for heritage homes and those who want a period look, we offer gorgeous uPVC sliding sash windows.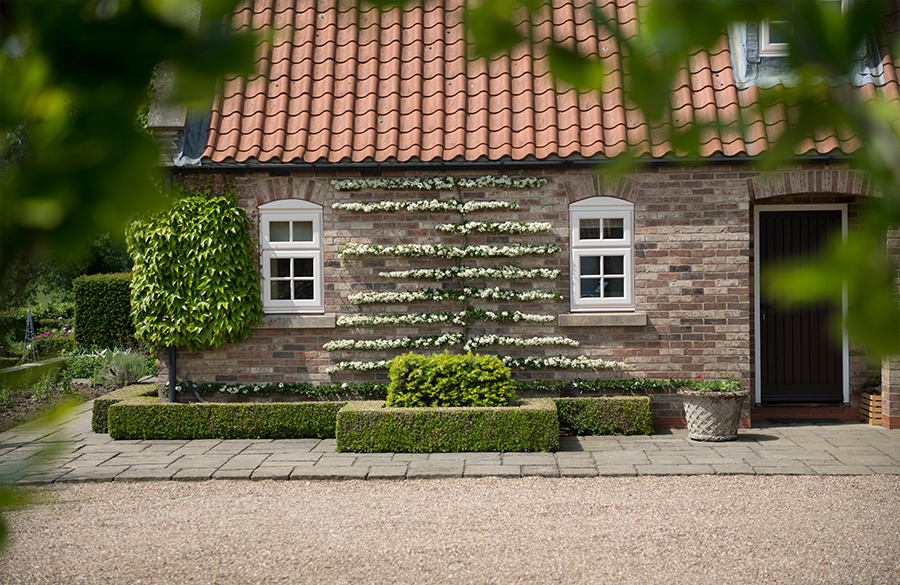 uPVC Windows from Reputed Suppliers
We bring you uPVC windows from the market-leading supplier, Deceuninck. This is a name that is associated with premium products that offer flawless features. As a result, you can be sure that your windows will last you many years and give you optimal performance throughout. Since these windows are so resilient, they resist damage and wear quite effectively.
They also offer a durable surface that is scratch-resistant as well as unlikely to fade. In fact, any stains that you do find on these uPVC windows can be easily wiped off with a wet cloth. This, along with occasionally clearing out dirt and debris, is all the effort you'll need to put in caring for them.
Protection for Your Hove Property With uPVC Windows
We understand that your home's security is a major concern for you. This is why we only provide replacement uPVC windows made of the finest material to give you superior durability and strength. These windows come with frames that are rigid and almost indestructible. As a result, no intruder can simply break them to enter your home in Hove.
However, you don't have to rely on their strength to keep you safe. We give you uPVC windows fitted with advanced locking systems. These locks are further supplemented with hinge protectors as well as internal glazing systems. We even offer a variety of glazing options that are designed for strength. In fact, these windows are quite capable of achieving the Secured by Design accreditation.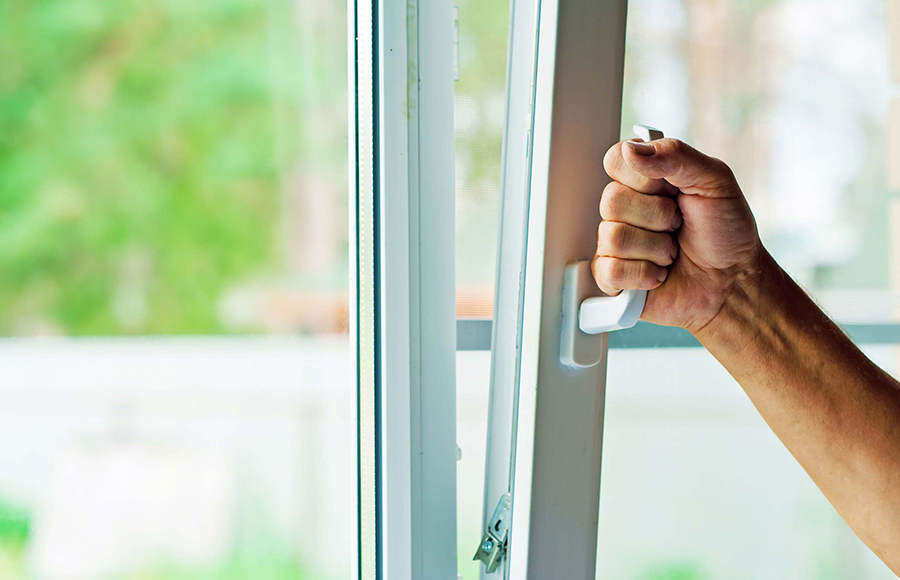 A Warmer Home with uPVC Windows
Our uPVC windows are designed for better heat retention. They have profiles that are broken up into chambers to prevent the air from circulating. This layer of static air acts as a blanket, keeping all of the heat inside your home.
These uPVC windows are therefore able to give you better heat performance, especially when combined with our efficient double glazing that can give you a high Windows Energy Rating. These windows are so heat-efficient that your home remains comfortable even with lowered heating usage. This, in turn, will save you money in energy bills as well as lower your carbon footprint.
Extensive Selection of Styles
Your Hove home is your own personal canvas that you want to style according to your taste. This is the reason why we offer you not just a variety of designs but also styling options. This gives you the freedom to personalise your replacement uPVC windows to your home and personal preference.
In addition to the glass and glazing choice, we also give you a spectrum of colours. We also offer a series of realistic woodgrain finishes from which you can choose. You can get brightly coloured, or muted conventional coloured windows. You can also tailor your uPVC windows that look exactly like wooden windows.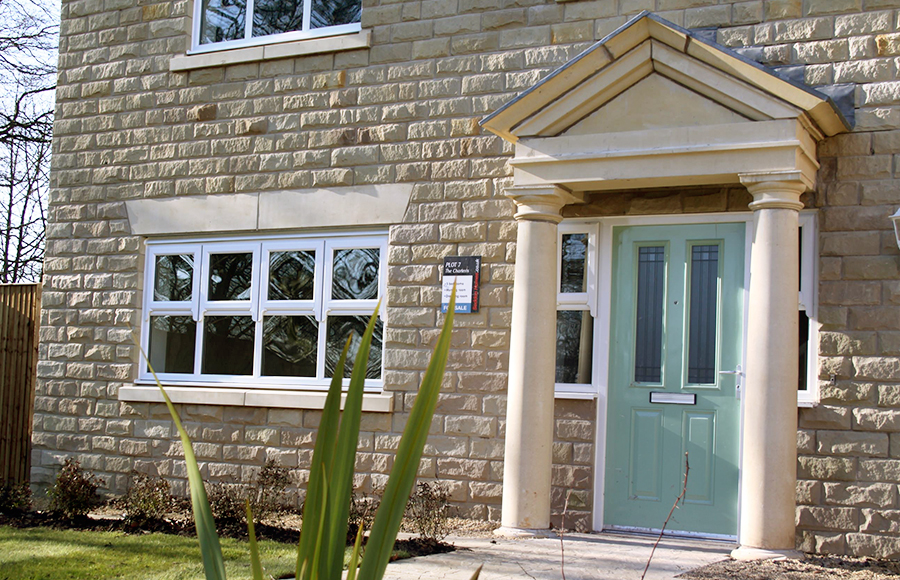 uPVC Window Prices, Hove
With our affordable uPVC window prices, your Hove home improvement project can be completed within your budget without compromising on quality.
If you are interested in finding out our uPVC window prices for your property in Hove, we offer our online quoting engine. You can also call us up on 01273 676750 and someone from our team will give you all the information you need, including your personalised uPVC window quotes.
Alternatively, you can send us an online message with your questions, and we shall respond as quickly as possible.