Enhance the look and feel of your home with our modern upgrade on traditional sliding sash windows.
Sash Windows Lewes
If you are seeking to retain the look of your property with traditionally looking sash windows, but want to benefit from 21st-century performance values, our vertical sliders are the perfect solution for you. We offer our customers an extensive range of uPVC sliding sash window options so that they can match their new windows to the aesthetic of their home.
Designed and manufactured using a robust uPVC profile, by Deceuninck, our replacement vertically sliding windows exceed all industry standards in performance values. You can reap the rewards of ultra-slim sightlines to allow your home to be flooded with lots of natural light. This will make your property in Lewes feel brighter than before and prevent you suffering from restricted views.
Built with Our Customers in Mind
We pride ourselves on offering our customers in the Lewes the very best sash windows. That is why we chose Deceuninck as our manufacturer of uPVC. Each window is designed to ensure they are versatile and flexible meaning our customers will never be short of options when choosing new vertical sliders for their home.
Deceuninck has decades of experience in the uPVC window industry and has continued to innovate throughout their success to create one of the best uPVC sash window profiles on the market today.
Their designs ensure your property will benefit from exceptional thermal efficiency. With in-built weather seals, you will never suffer from cold draughts throughout your home. Your home will trap warm pockets of air throughout your home, helping you to retain the warmth in your property for longer This will leave you less reliant on your central heating, in turn decreasing your energy bills.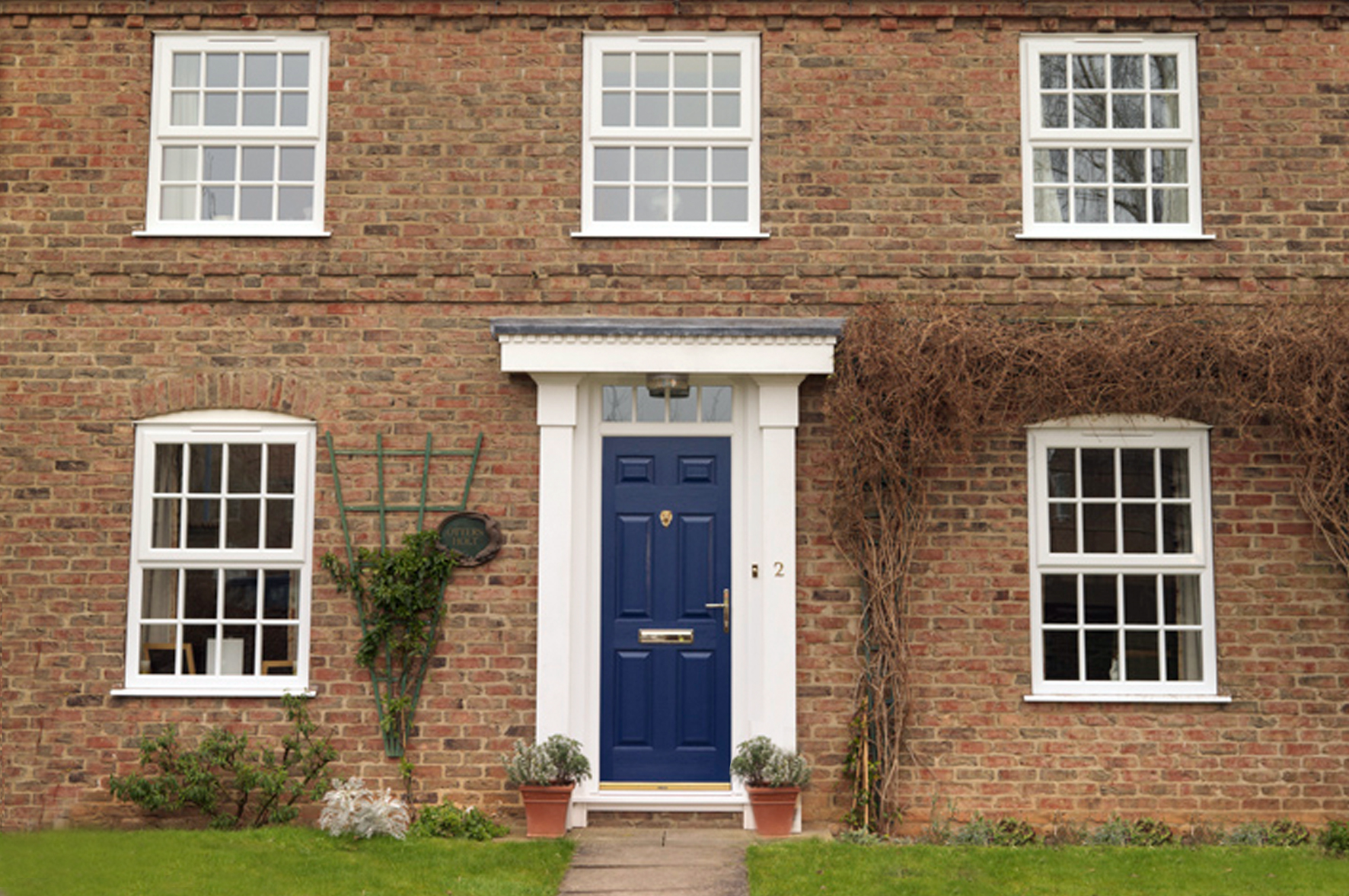 Customisable uPVC Sash Windows
Our vertically sliding windows are available in a full range of RAL colours. You can choose from subtle colours such as white, black or brown, or if you are looking to make a bigger statement with your windows you have the option to choose finishes such as Irish Oak, Chartwell Green, Anthracite Grey and many more.
Better yet, you can also select from several period hardware options that are available in either chrome, white or gold. This gives our customers the option to truly retain the period styled look of their home in Lewes. You will never be short of options for your home improvement project with A1 Glass.
View Our uPVC Sash Window Brochure
Innovative Security Features
We understand that the security of your family and your home in Lewes is likely to be your number one priority when choosing to invest in your home improvement project. That is why as your local double glazing company, we place a significant focus on providing our customers with double glazed window products that exceed minimum standards of security.
Our sash windows in Lewes boast several modern security features to help protect your property, whether you are at home or not. These features include combining internal glazing, locking systems, hinge protectors and a variety of hardware and glazing options to offer enhanced security for your home in Lewes.
All our vertically sliding windows comply with Secured By Design standards, ensuring that your home is protected from any unwanted visitors. Secured By Design are a police regulated institution to maintain safety standards of double glazing products throughout the industry.
Please get in touch with our team today to discuss our range of security features and how our sliding sash windows can increase the security of your home.
First-Class Customer Care
We are dedicated to delivering our customers in Lewes with the best double glazed sash window installation possible. If at any time during your installation you have any cause for concern, please let our team know and they will be on hand to help put to rest any fears you may have. This way we can provide you with a seamless installation for your home.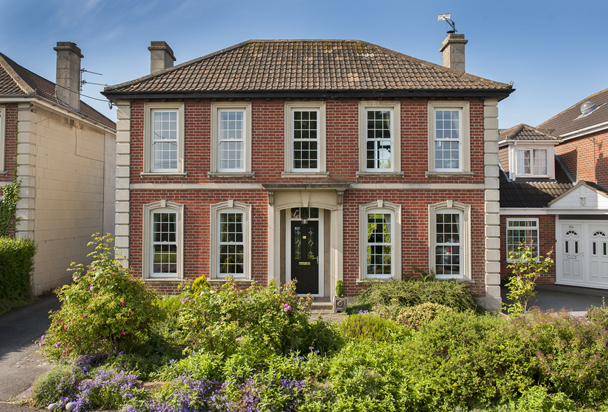 uPVC Sash Window Prices in Lewes
If you would like to find out more about our incredible sliding sash window range you can give our team a call on 01273 6767 50. One of our experts will be happy to take you through the full range of options available to you, as well as advise you on which sash window would be best for your home.
You can also use our online quoting engine for a free and instant online quote. This tool allows you to design a window of your choice and receive a no-obligation quote on the very same day.
You are also able to contact our team through our online contact form. Just submit your query or request and one of our team will be in touch to help you shortly.
We look forward to helping you find the best sash window for your home in Lewes very soon.