Customise your Lewes property with our beautiful range of uPVC doors.
Transform Your Entrances
At A1 Glass and Glazing, we have intelligently designed our uPVC doors with Lewes customers in mind. Our uPVC doors boast a functional design that can stand strong against unwanted visitors, troublesome weather conditions and many years of use.
We offer a wide selection of designs meaning Lewes homeowners can choose the ideal solution for their East Sussex property. Here at A1 Glass and Glazing, we put our customers first and will endeavour to install the uPVC doors that will make your house a home.
Manufactured using only the highest quality materials, components and modern techniques, our doors offer impressive durability and longevity. Prior to every installation that we undertake, our uPVC doors are stringently tested to ensure that they surpass industry standards of performance. Our range of designs includes uPVC Stable doors, French doors and Patio doors.
To discuss an installation or to find out more about our uPVC doors range, give us a call today! Our team of experts will be happy to help in answering any of your queries and to offer support and guidance in choosing your new uPVC doors for your Lewes home.
Impressive Designs for Your Lewes Home
We here at A1 Glass and Glazing, we want our customers to enjoy the best quality products for their property in Lewes. That is why we have chosen Deceuninck as our uPVC doors manufacturer. Deceuninck are leaders in the home improvements industry, manufacturing uPVC doors that truly stand the test of time.
Our uPVC doors boast incredible thermal performance. They come with your choice of double or triple glazing which traps heat in your East Sussex home and keeps the cold air outside. Our doors achieve an A+ rating for thermal efficiency, even during the coldest winter months. At A1, we offer glass repairs for uPVC doors, so that even if you don't want to invest in new profiles, we will be able to help solve your double glazing problems.
The benefit of Lewes homeowners choosing our thermally efficient uPVC doors is that you will see a dramatic decrease in your energy bills. This will, in turn, save you money in the long run. Better yet, you will be working to reduce your carbon footprint. Our doors are the perfect solution for eco-conscious homeowners wanting to do their bit for the planet.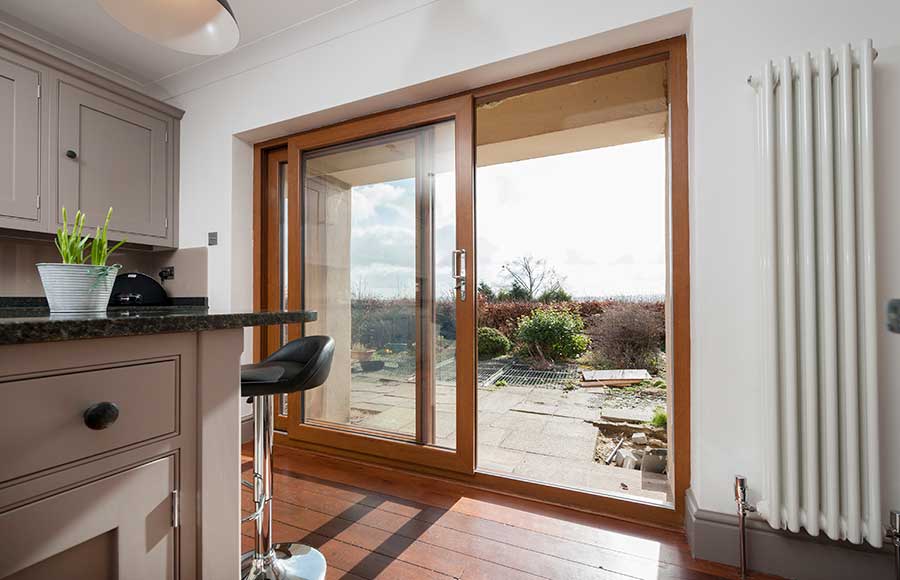 Unparalleled Home Security
At A1 Glass and Glazing, we know how it important is for all our customers feel safe and secure in their East Sussex home. That is why we have designed our uPVC doors to meet and even exceed the standards set by Secured by Design. This is an initiative set up by the UK police force as a way to stop theft and burglary. Nothing is more important than keeping your family and Lewes property safe and with our uPVC doors you will be guaranteeing this is the case.
Homeowners can rest easy knowing that our uPVC door installations are fitted with multi-point locking systems to enhance their strength when locked. Hinge protectors will work to increase resistance to forced entry. We also offer a wide selection of glass and hardware options to fully optimise your Lewes home security.
Bespoke uPVC Door Designs
At A1, we want our customers to celebrate their style, especially when it comes to making improvements to their Lewes home. That's why all of our uPVC doors are manufactured fully bespoke to your specifications and taste. We know that our customers don't want a door that only functions to protect them. We understand that aesthetics are important too. That is why we offer incredible customisation options for you to tailor your door to your specific style and to help it blend into the existing look of your Lewes property.
Whether you own a modern, period or heritage property, our team will work with you every step of the way to ensure that your new uPVC doors will complement the existing architecture of your Lewes home both inside and out.
We have a wide range of colours and finishes for you to choose from when designing your new uPVC doors. Lewes homeowners can opt for a dual colour system to further personalise their installation with complete freedom. With an extensive range of glazing options and hardware accessories, Lewes homeowners can choose how best to complete the final designs of their new uPVC doors.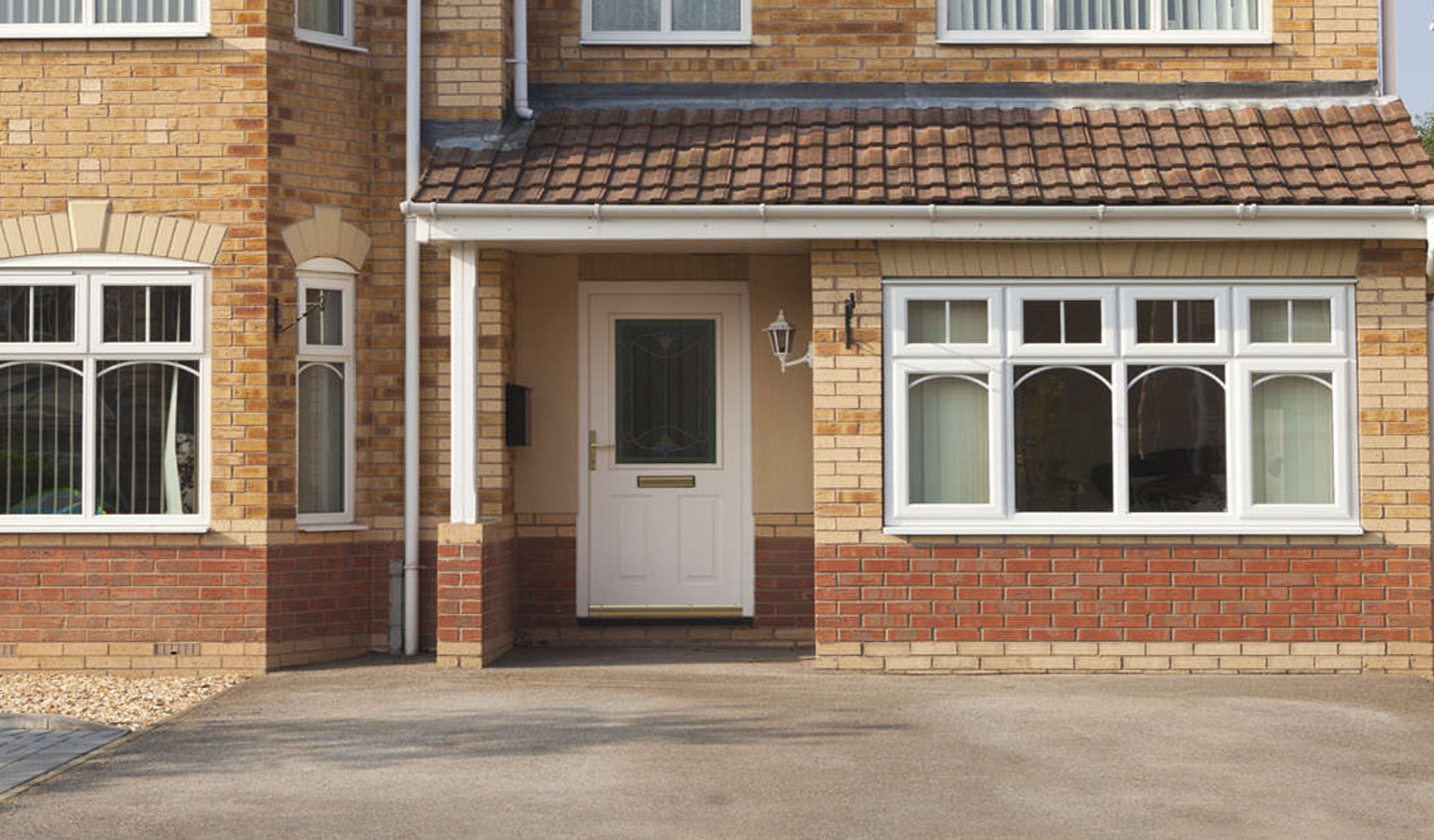 uPVC Doors Prices, Lewes and East Sussex
If you would like more information about our uPVC doors in Lewes, please fill out our online contact form. One of our helpful and friendly expert team members will get back to you as soon as possible. They will be more than happy to answer any questions you may have regarding our uPVC doors and our other products and services.
Alternatively, if you would like a free uPVC doors quote in Lewes or East Sussex, please use our online cost calculator. There is no obligation for you to have to buy. All you have to do is input your measurements and your design specifications. We will then build a price specifically for you. This will only take a matter of minutes.
A1 Glass and Glazing are very excited to be hearing from you soon!