Exceptional Casement Windows to Improve any Property in Lewes.
Quality Windows for Your Home
We pride ourselves on offering our customers in Lewes industry-leading casement windows at competitive prices. We have a number of casement window styles and design options to choose from, meaning you will never be short of options for your home. This way you can choose the best replacement windows that suit your home.
You can choose from a full choice of colours such as white grain and classic cream to golden oak to Chartwell green. You can even choose dual colour designs to match the inside of your window to the interior of your home, and the outside of your windows to the exterior of your property. You should never be restricted by choice when choosing new windows for your home in Lewes.
Get in touch with our team today to find out more about our casement window styles.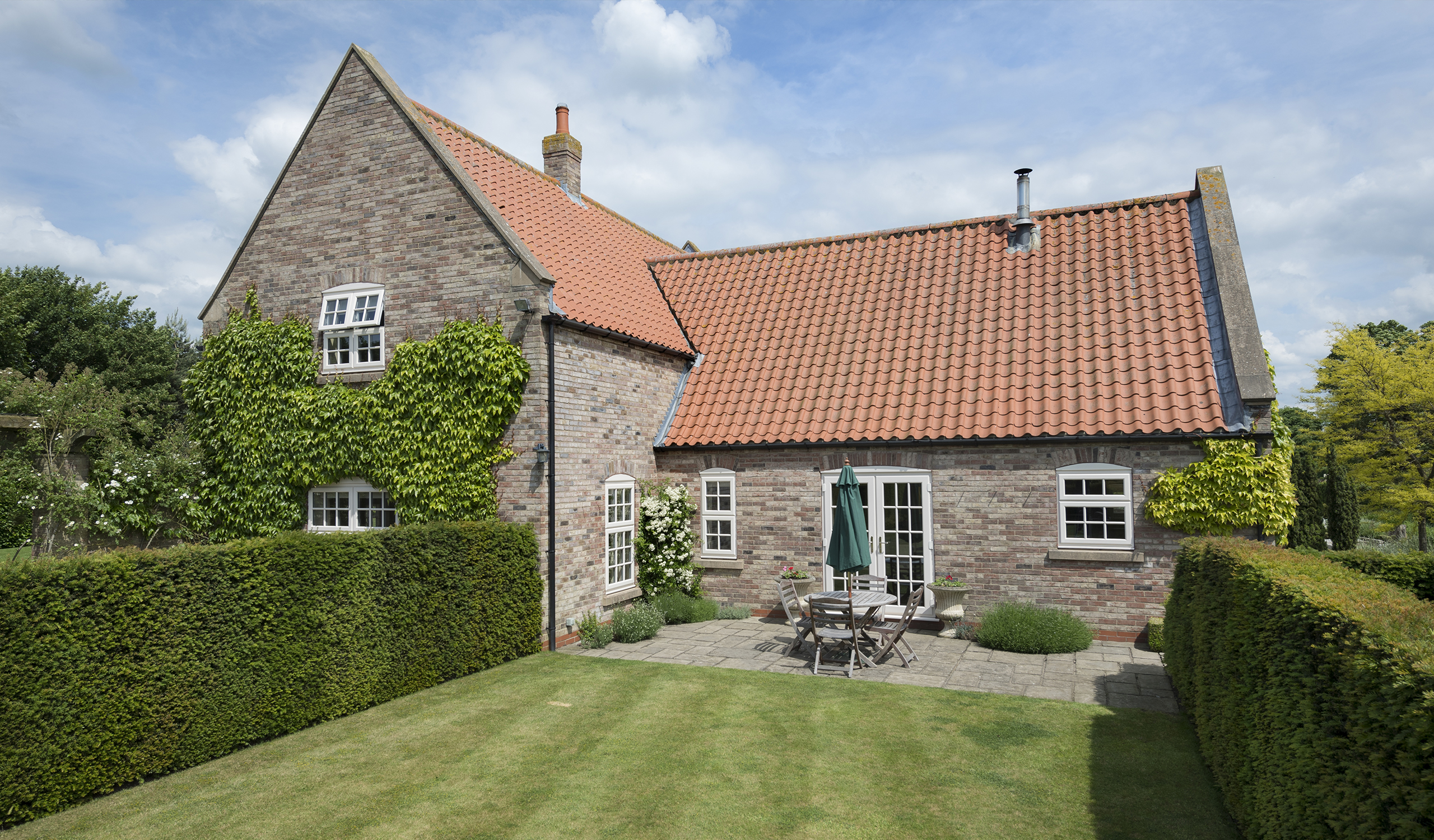 Industry-Leading Designs
Our dedication to delivering our homeowners in Lewes with the best casement windows is the reason why we use industry-leading manufacturers for our window designs.
Deceuninck are industry leaders in manufacturing windows and have been operating worldwide for more than 80 years. Their innovative and cutting-edge designs mean you will benefit from modern performance benefits. The uPVC profile they use is extremely durable and low maintenance.
Their exceptional design has been manufactured to ensure it exceeds the minimum standard set by Secured by Design. This is a scheme managed by the Police to ensure homeowners get the double glazing products they deserve. This way, you can rest easy in the knowledge that your new casement windows will ensure the safety and security of your home.
We understand it is important that you feel safe whilst in the comfort of your home. That is why we ensure we provide the best products on the market to increase the security of your home. Our casement window styles use internal glazing and locking systems to make them virtually impossible to break into.
Cost-Effective Windows
All our casement windows are A+ rated for energy efficiency as certified by the Energy Saving Trust. This means that your home will benefit from modern casement windows that are exceptional thermal insulators.
Your replacement windows will tarp warm pockets of air within your home, helping to prevent heat from escaping. This means that you will be less reliant on your central heating, helping you to reduce your energy bills whilst maintain a warm and cosy home.
Energising your home with aesthetically pleasing, and value-adding windows have never been easier. Get in contact with our team today to find out more about our uPVC casement window range.
View Our uPVC Casement Window Brochure
Low Maintenance and Durable Design
Our double glazed casement windows will provide your home with a modern enhancement that you and your property deserve. Better yet, they will continue to look as good as the day we installed them for you, due to their incredibly durable design.
Our manufacturers use a modern uPVC profile that prevents our windows from rotting, warping or cracking. This means that you will be investing in a set of new windows that stand to last the test of time, making them a cost-effective and long-term investment.
Our casement window styles are also extremely low maintenance. Simply wipe down the glass and frames from time to time and they will look brand new.
First-Class Customer Care
We aim to deliver the best casement window installation for all our customers' in Lewes. That is why our team are dedicated to helping each of our homeowners every step of the way. From the moment we first meet you, through to our excellent after-sales service. We will be there to help answer any questions or queries you may have.
You should not have to feel restless or worried during your installation. Our team of experts will ensure a seamless installation, for the best outcome possible.
Please feel free to get in touch with our team should you have any questions.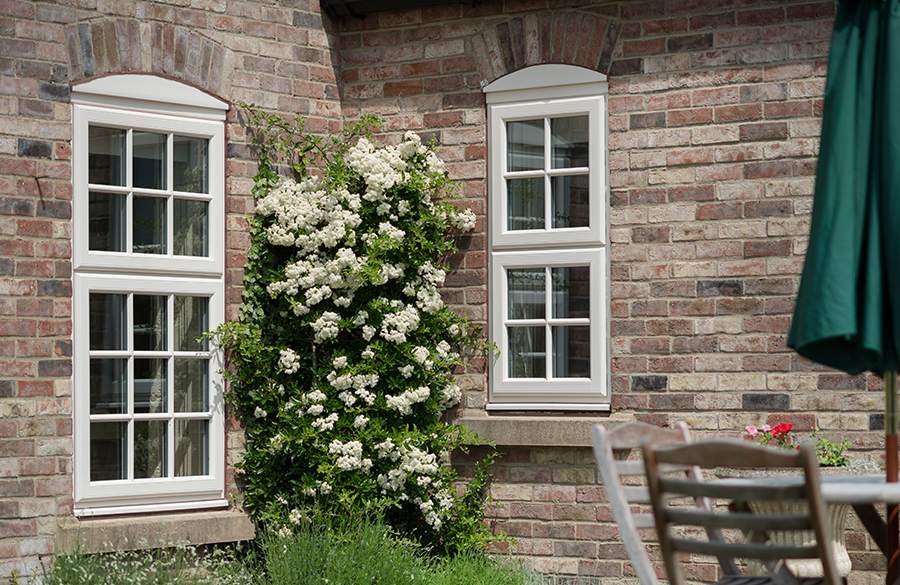 Prices for uPVC Casement Windows Lewes
Are you looking to replace your windows in Lewes? Well, look no further than A1 Glass and Glazing. We are dedicated to helping you find the best double glazed casement windows for you and your home.
Get in touch with our team on 01273 676750 or use our online contact form and one of our team will be in touch with your shortly.
Alternatively, if you know the exact window style you are looking for, you can use our online quoting engine. This way, you can receive a free no-obligation quote for a window of your choice today!
We look forward to hearing from you soon.