Modernise your Seaford home with our highly secure composite door.
Bespoke Composite Doors
Our modern composite doors are designed to provide your home with a product that combines stylish design with ultimate strength. A1 composite doors are sturdy and durable, made from the most robust materials, making it the perfect addition to any Seaford or East Sussex home that needs a long-lasting door.
We at A1 understand the importance of keeping your home safe and secure, which is why we offer a state-of-the-art locking system that will stop even the most dedicated intruders from entering your property. You'll have the option to upgrade to Secured by Design standards, a scheme run by the police to ensure your home is protected using the highest level of safety.
If you're after a specific design for your modern composite door, we can help you plan and customise your very own door with our range of unique additions and alterations. Get in touch with us today, and a member of our team will be on hand to help discuss and design your very own composite doors in Seaford.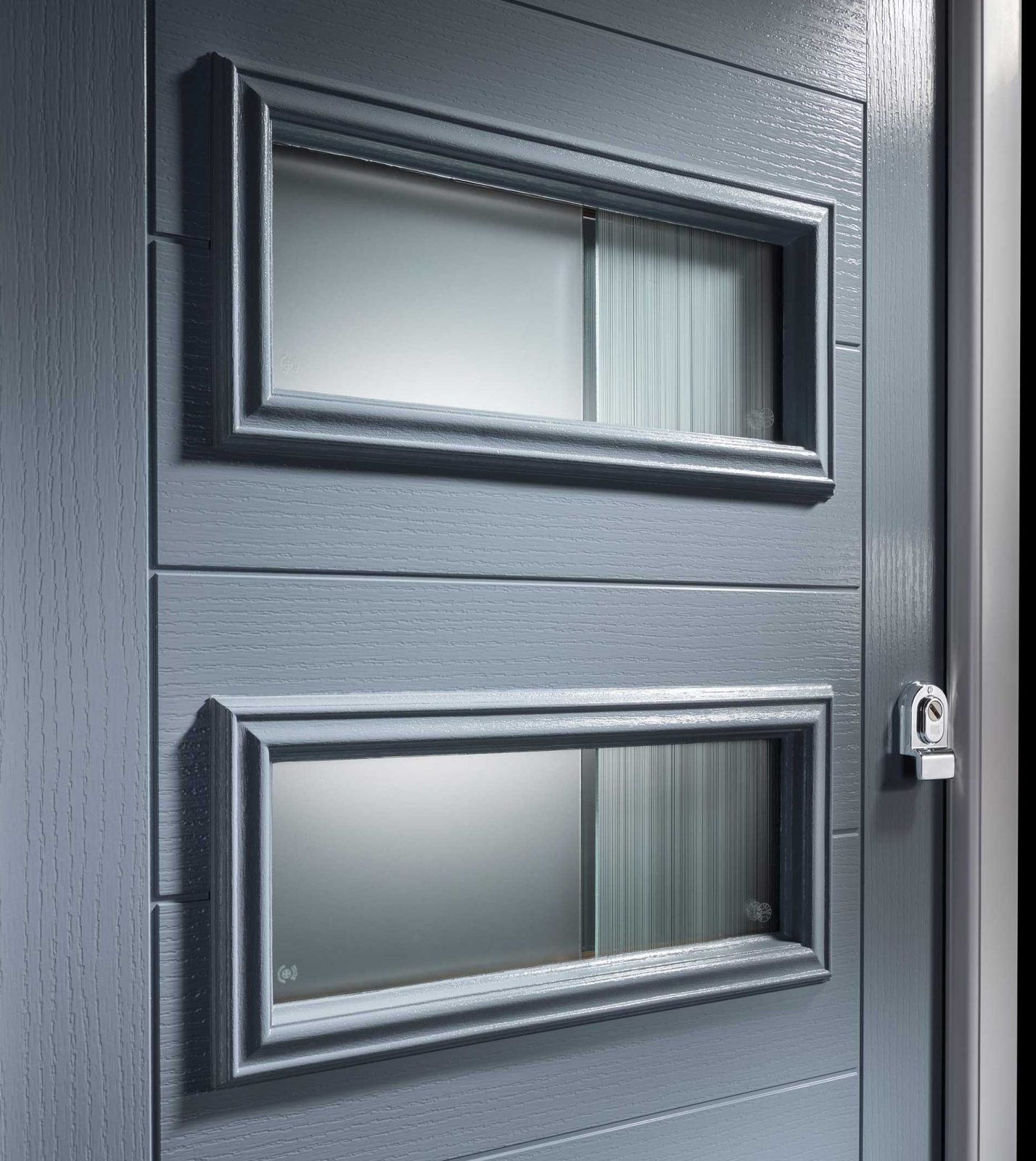 Composite Door Designs
Our team A1 Glass and Glazing work with leading manufacturers DOORCO and DECEUNINCK to provide our customers with high-quality composite doors that are carefully designed to offer strength and style with a high level of thermal efficiency and durability. All DOORCO and DECEUNINCK composite doors are designed and manufactured within the UK to allow for quick installation with minimal disruption to your daily life. We want to provide you with the best experience possible, using an expert team of specialists and professionals to assist with your Seaford composite doors project.
Costs of energy are on the increase, so opting for a modern composite front door will help keep the cold temperatures out and your energy bills low during the cooler months of the year. The most energy efficient product on the market, composite doors are manufactured with 15%-20% more thermal efficiency than that of a solid timber frame.
If you're after a specific style for your Seaford home, you can choose from a range of door glazing styles and colours and finishes to create a modern composite door that's tailor-made just for you. Offered in standard, premium and bespoke colours, our doors are available to customise however you wish. If you want composite doors glass repairs, we offer a range of glazing options and styles are provided to you, so whether you want to add more light into your home, or create a more secure and private space, our contemporary composite doors are the perfect option for you.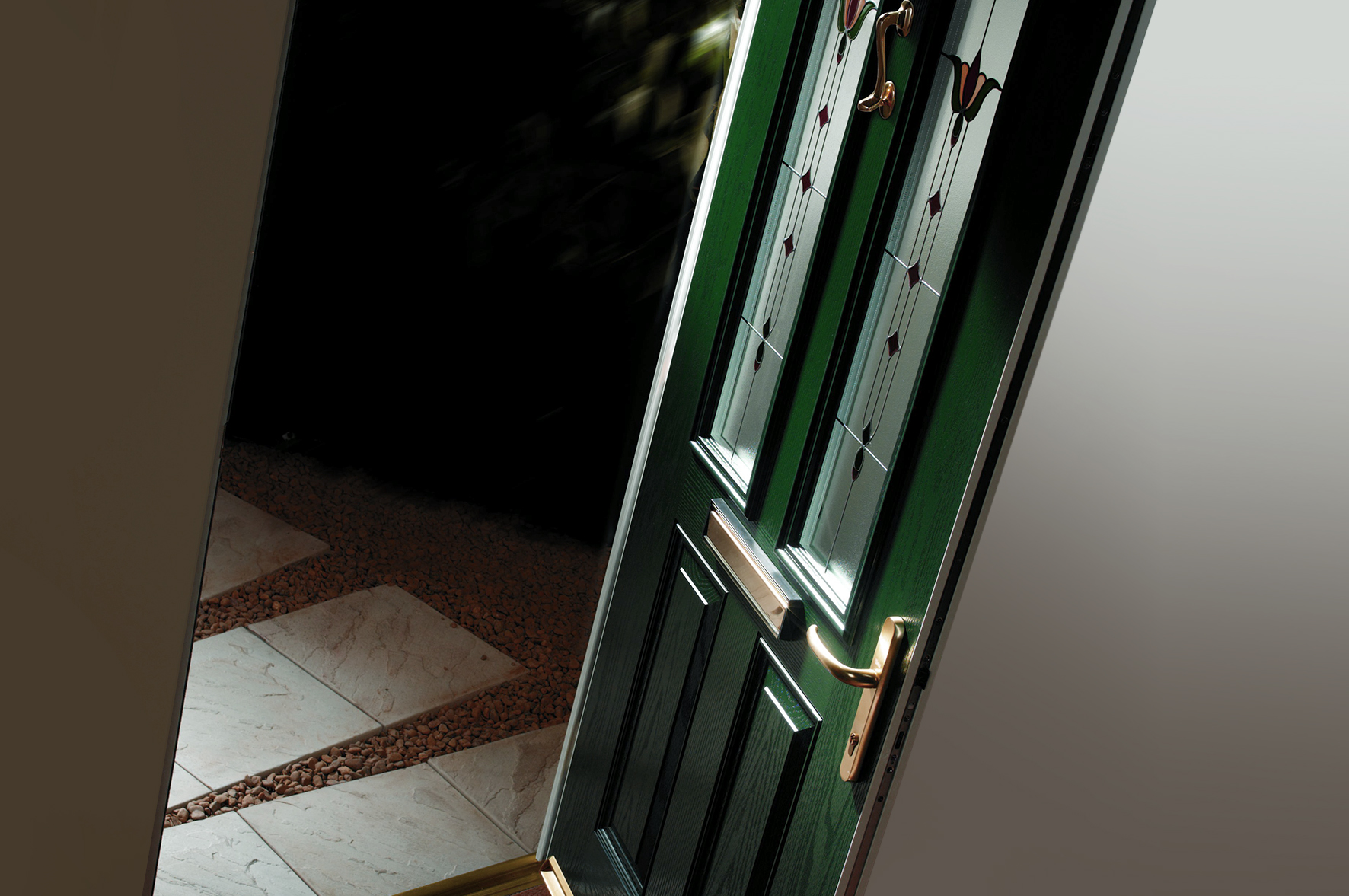 Insulated Composite Doors
If you're after excellent insulation for your Seaford home, our modern composite doors will provide your home with superior levels of thermal efficiency to make your home a comfortable space you can enjoy all year long. Designed with the best technology, your Seaford property will be free from condensation and draughts, making it cost-effective and significantly decreasing your energy bills and carbon footprint.
Our team at A1 Glass & Glazing want to design a composite door that will keep your home energy efficient all year round. Our bespoke doors have gained an A rating from BFRC, the industry overseer for energy efficiency, making our modern composite doors the perfect addition for anyone after a robust and insulated door.
View Our Composite Doors Brochure
Composite Doors Glazing Options
Customisation is key to turning your house into a home. Design the best composite doors that suit your style by opting for a bespoke glazing style. Our range of glass options uses a variety of specialist techniques to complement the style of your door and provide a product that is tailored perfectly for you. Offered in 5 standard colours, it is possible to change the colour of the glass to complement the tone of the composite door you have chosen.
You can choose from a range of styles including Aspen, Cielo, Encanto, Fuega, Lindeza, Lucero and Luna plus many more. Additionally, you can choose from a variety of glazing art to create bespoke composite doors that will make your Seaford home stand out. Contact us today for more information on our full range composite front door customisations.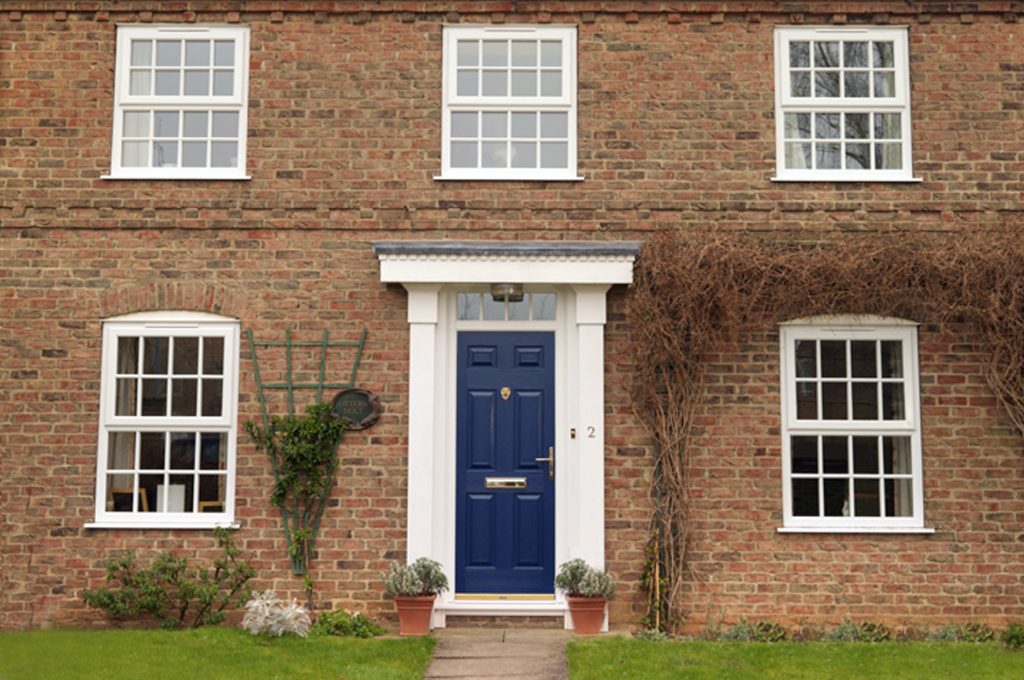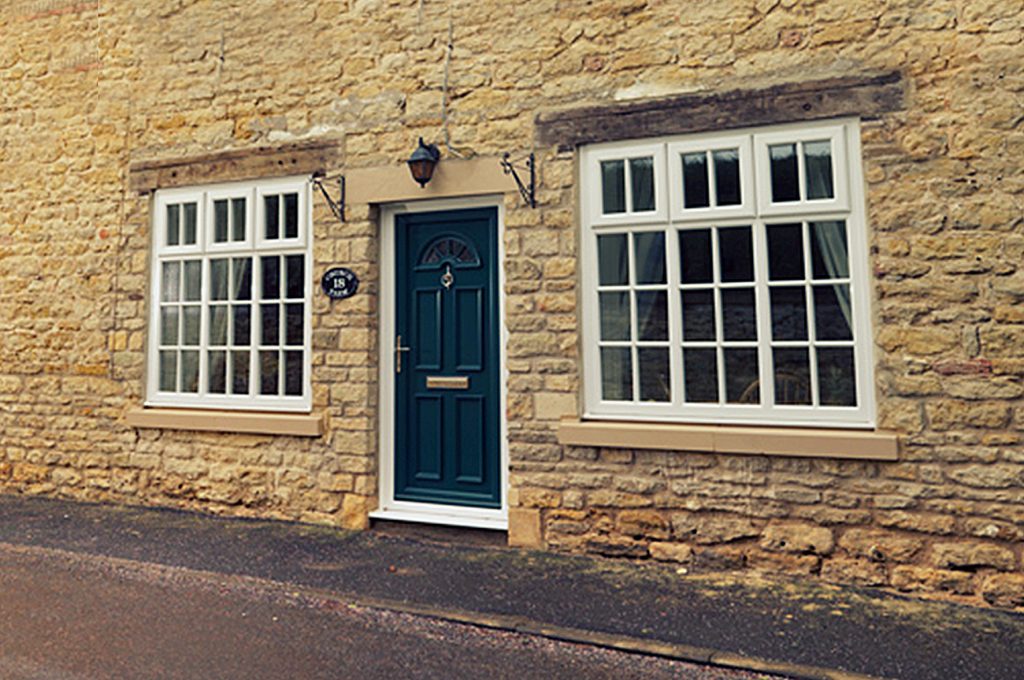 Composite Doors Prices, Seaford
If you have queries regarding composite doors or would like more information on our full range of products, contact us by either filling out our online contact form or call us on 01273 676 750. A member of our team will be on hand to answer any questions you have and assist with your composite doors project. We will guide you through the entire process, helping you plan, design and install your modern composite front door.
By visiting our online design tool, you can easily view the full range and prices of our composite doors, allowing you to make a plan for the installation of your new bespoke front door for your East Sussex home.