Enhance the look and feel of your home in Lewes with a modern composite door.
Incredible Double GlazedComposite Doors
Our composite doors are designed to provide your home with an exceptionally modern front door, that doesn't just look great, but provides your home with the performance values it deserves. Our extensive range of composite front doors means you can choose from an array of style and design options.
You can even choose from a number of window and glazing options that will allow you to let more light into your home in Lewes. On the other hand, if you would like a panelled composite door, we can provide you with that also. You will never be short of options for your new door with A1 Glass.
Better yet, our doors do not just look great, they also deliver modern performance benefits for you and your home. The composite replacement door range we offer our customers come fitted with a unique and innovative locking system to ensure your home is protected from any unwanted visitors. Get in contact with our team today to find out more.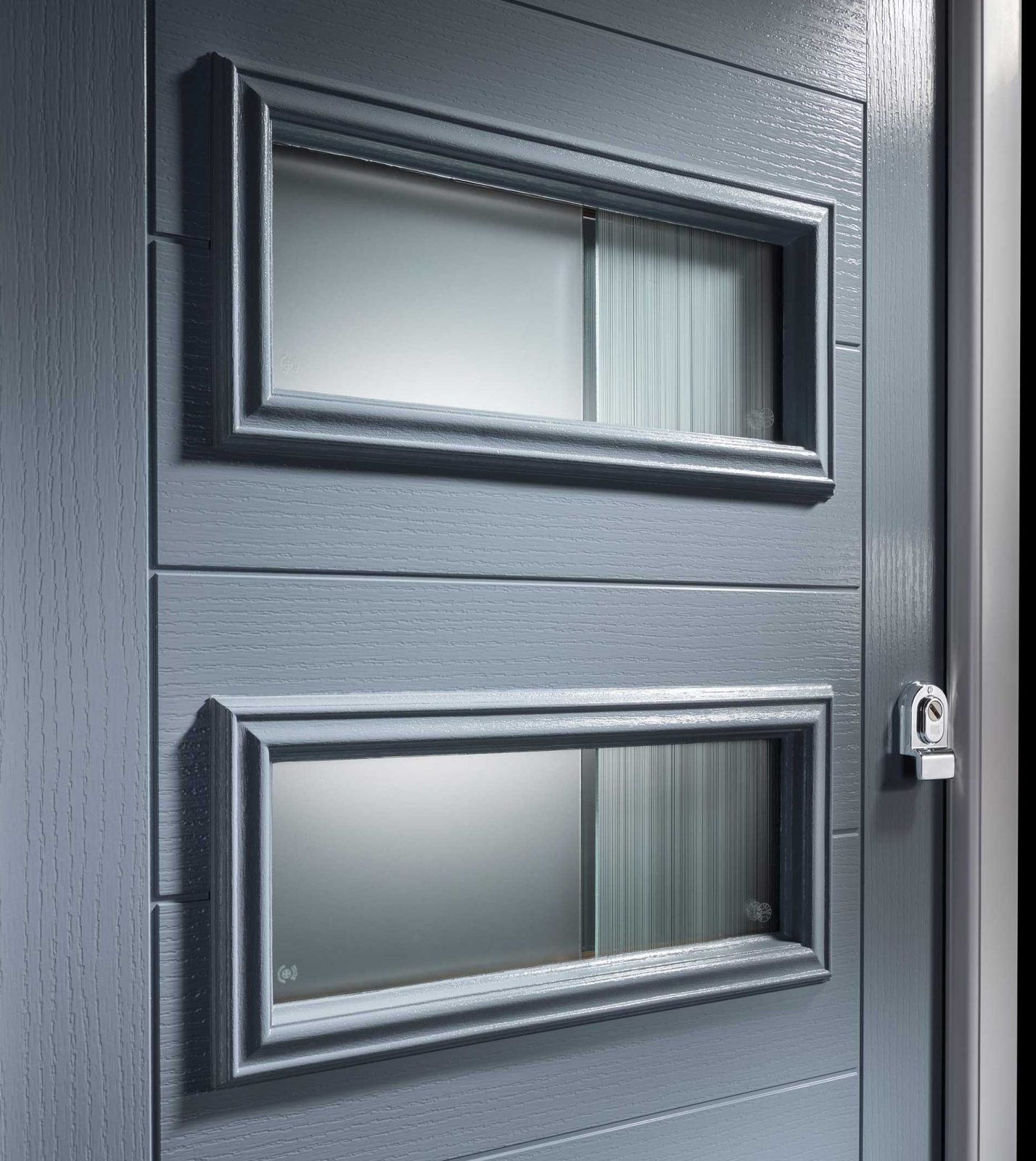 Industry Leading Designs in Lewes
We pride ourselves on delivering our customers in Lewes with quality double glazed composite door designs. That is why we use industry-leading manufacturers DOORCO and Deceuninck for our composite front door range.
DOORCO provide an extensive range of glazing styles that allow you to tailor your new door to match the exact aesthetic of your home in Lewes. All of their designs are manufactured in the UK so you will not need to worry about extended lead times.
Deceuninck is also one of the industry's leading manufacturers. Their quality composite doors use innovative features to ensure they provide your home with 15-20% more thermal efficiency than a traditional timber door.
They also boast a number of safety features that help to protect your family as well as your home. Their multi-point locking system means they are practically impossible to break into. You can rest easy in the knowledge that you are investing in an incredible door for your home on Lewes.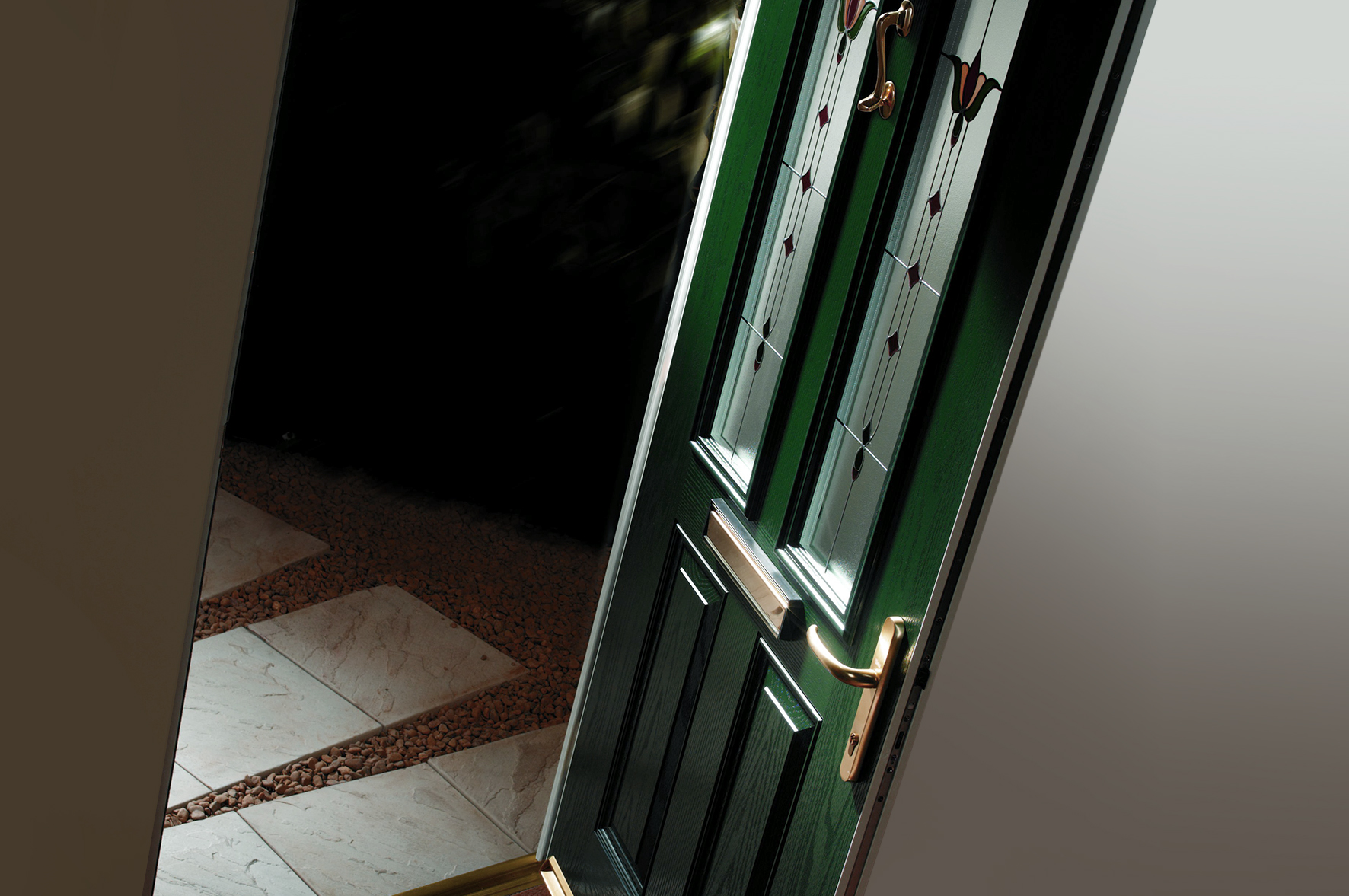 Thermally EfficientComposite Doors
Our modern composite doors will provide incredible insulation for your home in Lewes all year round. The performance of our doors means that even in the harsh winter months, you can feel warm and cosy in the comfort of your own home, without having to consistently rely on your central heating.
Our new composite door range has gained an A rating from the BFRC, the industry regulator for energy efficiency. This means that when you choose a new door from A1 Glass, it will not just look great, it will also help reduce your heating bills. This makes our range of composite replacement doors one of the most cost-effective on the market today.
View Our Composite Doors Brochure
Customisable Options
We know that each home and every homeowner will have their unique taste. So why should you be restricted by choice? Choosing to invest in your home improvement project can feel daunting which is why we pride ourselves on delivering a number of customisable for our homeowners to choose from in Lewes.
Firstly, you can choose from a wide range of colours to suit your home. Our colour choices include more bold options to make a real statement to the entrance of your home, as well as more subtle options that allow you to blend your composite front door into the style of your home.
You can also choose a number of glass and glazing options. This way you can create a more obscure look for your front door that prevents people from seeing inside your home, as well as alternative options that will let more light in.
You will never be short of options for your home in Lewes.
First-Class Customer Care
Our team are dedicated to helping our homeowners in Lewes find the best new door for their home. No stone will be left unturned. Please feel free to let our team know if you have any questions or concerns, and they will be happy to help.
We will be there to ensure you receive a seamless door installation. From the moment we first meet you, through to our excellent after-sales service, you can rest easy knowing that you are in the capable hands of a team of composite door experts.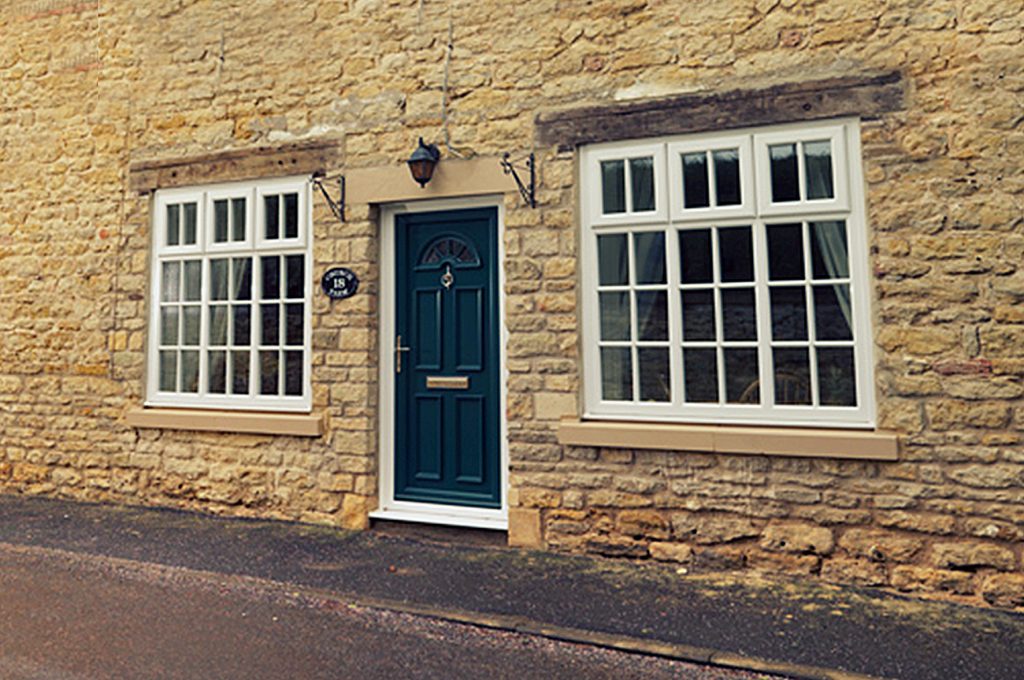 Composite Doors Prices, Lewes
If you are looking for a modern composite door to enhance the look and feel of your home, look no further than A1 Glass and Glazing. We will be happy to help you find the best front door for you.
You can get in touch with our team on 01273 676750, or fill in our online contact form and one of our members of staff will be in touch to help you shortly.
Alternatively, if you know the exact composite door you are looking for, please feel free to use our online quoting engine. You can design a door of your choice and receive an instant no-obligation quote.
We look forward to helping you find the best composite door for you and your home in Lewes.