Upgrade your home with our aluminium windows and let the sunshine in.
Versatile and Robust Aluminium Profiles
At A1 Glass and Glazing, we are proud to offer homeowners across Lewes and the surrounding areas a range of high-performance aluminium windows. Manufactured using only the highest quality materials and components, our windows excel in terms of thermal efficiency, home security and weather protection. Not only will our range of aluminium windows enhance the performance values of your Lewes home, but customers will also benefit from sleek designs and exceptional customisation options.
As aluminium is such a robust material, these slimline replacement windows benefit from naturally reinforced strength. Through intelligent design and modern manufacturing techniques, our windows require thinner frameworks, offering homeowners much larger glazing areas without compromising on security. The benefit of these ultra-slim frameworks is the increase in natural light, offering homeowners in Lewes the illusion of a bigger, brighter home.
For many years, A1 Glass and Glazing have been installing premium aluminium windows for homeowners in Lewes, quickly garnering a reputation for quality. With our aluminium windows, customers will enjoy many years of impressive durability, with their new windows withstanding exposure to even the most extreme weather conditions. Fitted as standard with the latest security features, new aluminium windows will protect your Lewes property from both the weather and unwanted visitors.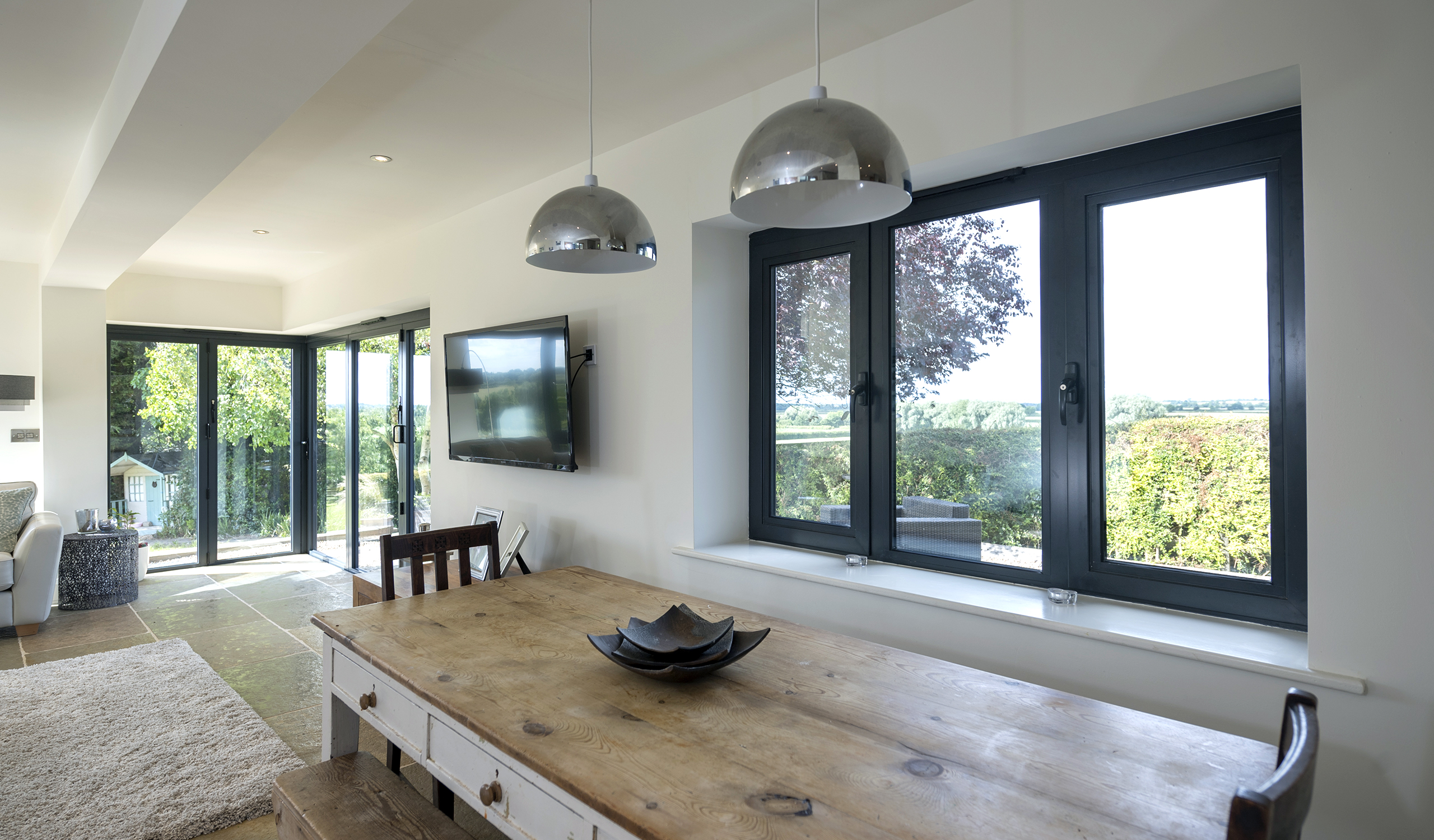 SMART Aluminium Windows
At A1, we are proud to work closely with industry-leading manufacturers, SMART, to provide customers in Lewes with the highest quality aluminium windows available on the market. SMART Systems have been providing homes with aluminium slimline windows since 1984 and have mastered the art of manufacturing products that seamlessly combine function and form.
Offer homeowners aluminium windows that far surpass industry standards, SMART profiles create an extremely efficient barrier between the warm comfort of your Lewes home and the potentially extreme weather outside. Focusing on polyamide thermal break technology, these impressive aluminium windows achieve a Window Energy Rating of 'A'.
SMART aluminium windows are also endorsed by the British Standard Kitemark system KM 81580 KM 81543. There are a range of different designs from SMART that we can install, including aluminium windows in different frame options, standard colours, metallic colours and dual colours.
These SMART aluminium windows provide internal and external beading. This provides increased resistance against forced entry into your Lewes home. We understand how important it is for you to feel safe in your home which is why we have chosen a manufacturer that provides this level of security in their aluminium windows. With reduced energy bills and increased safety, these slimline windows will be the perfect addition to your Lewes home.

Origin Aluminium Windows
At A1 Glass and Glazing, we understand the importance of offering our Lewes customer a full range of choice, this is why we also work with groundbreaking manufacturers, Origin. With many years of industry experience, the manufacturers at Origin are specialists in producing aluminium windows that excel in performance and style. Origin aluminium windows are available in such a diverse range of customisation options that homeowners will always find their perfect replacement profiles.
We believe that it is of utmost importance that our customers embrace their style and that this is reflected in any home improvements that they choose to make with us. Opting for new aluminium windows from our Origin range will guarantee that you are in the driver's seat when it comes to the final design of your new windows. Available in a wide range of colours including combination options, Lewes customers will be able to customise their aluminium profiles with ease.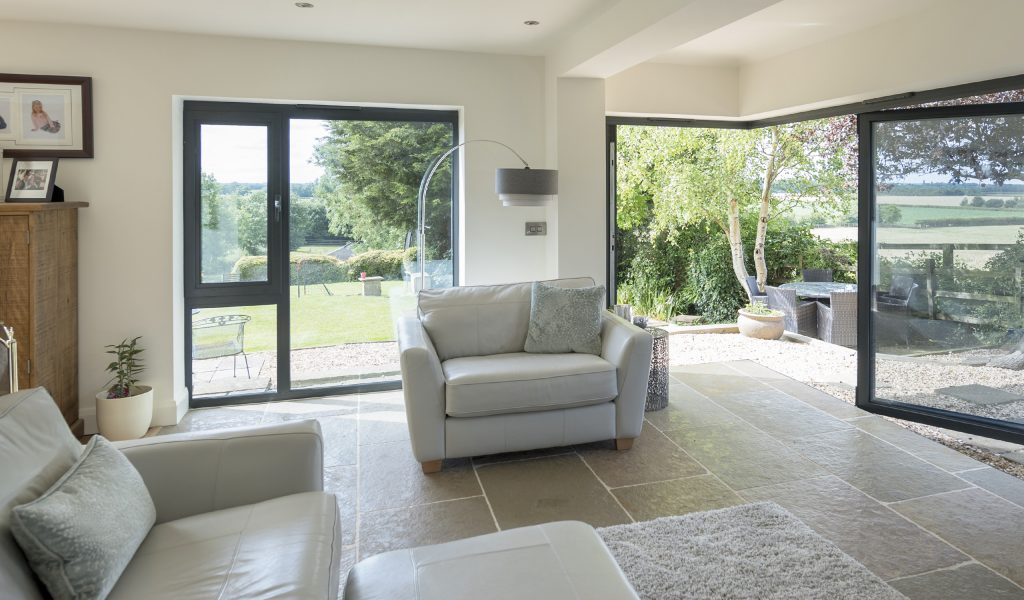 Origin Aluminium Windows Brochure
Smart Aluminium Windows Brochure
Aluminium Windows Prices, Lewes
With our affordable aluminium window prices, your Lewes home improvement project can be completed within your budget without compromising on quality.
If you are interested in finding out our aluminium window prices for your property in Lewes, we offer our online quoting engine. You can also call us up on 01273 676750 and someone from our team will give you all the information you need, including your personalised aluminium window quotes.
Alternatively, you can send us an online message with your questions, and we shall respond as quickly as possible.